When East Troy resident Dorothy Bringe learned she could submit a cookie recipe for the 2022 We Energies Cookie Book, she knew just who to turn to — her seven-year-old granddaughter, Lilly.
Lilly is a big help to Dorothy in the kitchen. She likes to lick the beaters and try new things, like when she gave a taste test to vanilla extract. The verdict: "gross."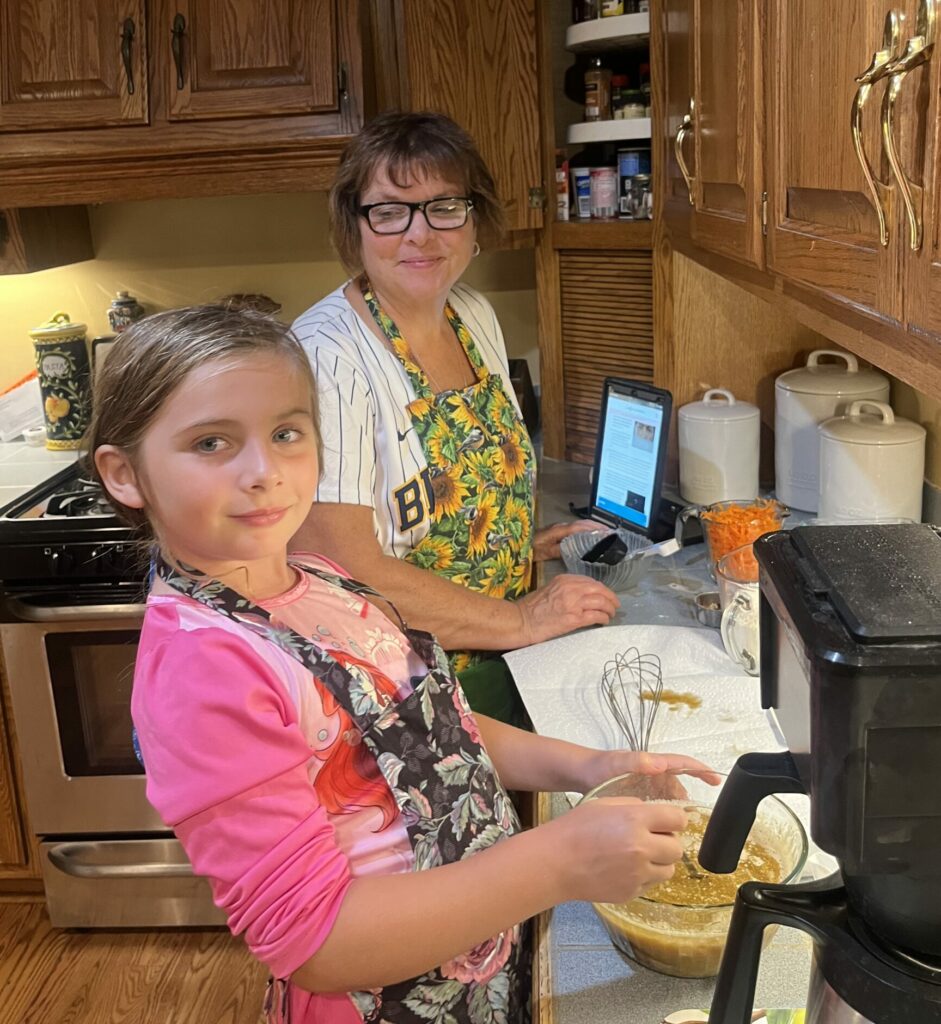 The 2022 We Energies Cookie Book celebrates Wisconsin's amazing hometowns with recipes and stories about where we live, work and play.
Besides baking, Dorothy and Lilly love to spend time outdoors in their community. They enjoy paddleboarding on local lakes and hiking area trails. Lilly is curious about nature and wants to be a scientist someday.
Curiosity and experimenting led the duo to create an original recipe that is in this year's Cookie Book. Their cookie combines the flavors of a Heath candy bar — toffee and caramel — with coconut, to make their Coconut Caramel Crunch cookie. The recipe is featured on Page 27.
"I never thought I had a chance of my cookie being picked for the Cookie Book. I do feel honored to be a part of it," said Dorothy.
We Energies will begin distributing Cookie Books this week https://t.co/wTNHsE2f31

— WISN 12 NEWS (@WISN12News) October 31, 2022
You will find 38 mouth-watering recipes in this year's book. From the traditional cutout cookies to the Spicy Mexican Chocolate Cookie — there is something for everyone.
This year marks the 94th anniversary of the Cookie Book's first publication in 1928. There have been more than 50 versions of the Cookie Book over the years. In 2021, We Energies distributed books to nearly 215,000 customers.
Download this year's book, find our distribution schedule and more.