Voting is underway to select the next star of We Energies' safe digging campaign! The winner will help promote an important safety message: Doggone it! Call 811 at least three days before you dig.
We Energies customers submitted pictures of their adorable pups, the top pups were picked, and we are down to 10 finalists.
Bruno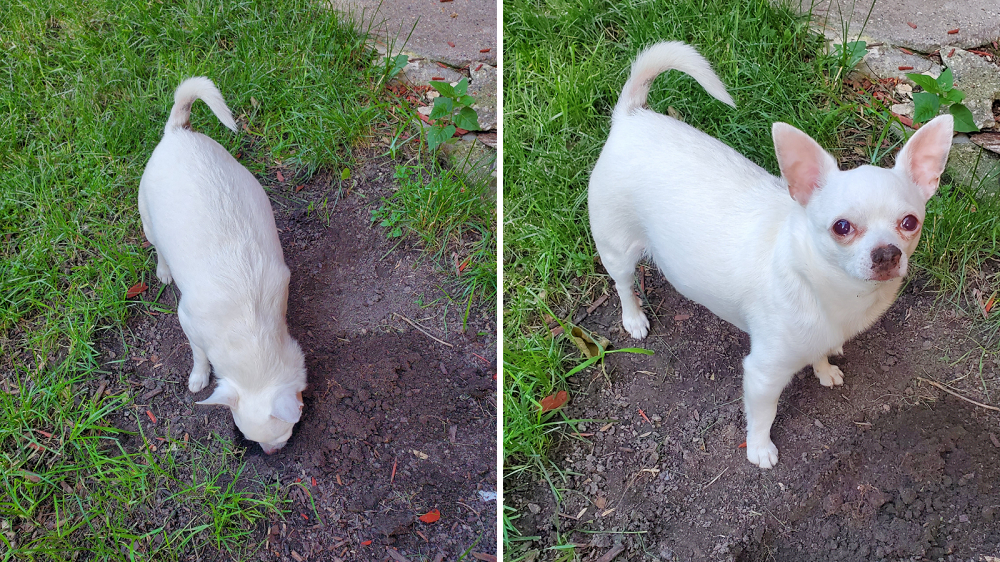 Bruno is a 10-year-old pup from Milwaukee. His owners say he loves going on walks and is very playful.
Cash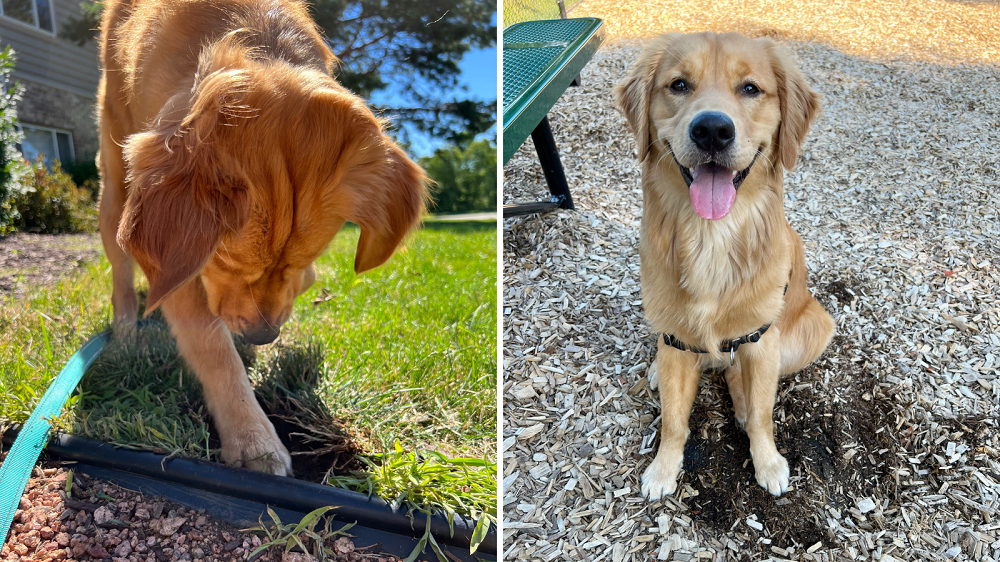 Cash is 9 months old and lives in Pewaukee. He loves to swim, go on walks and catch leaves. We're told he's also the best cuddle buddy around.
Coco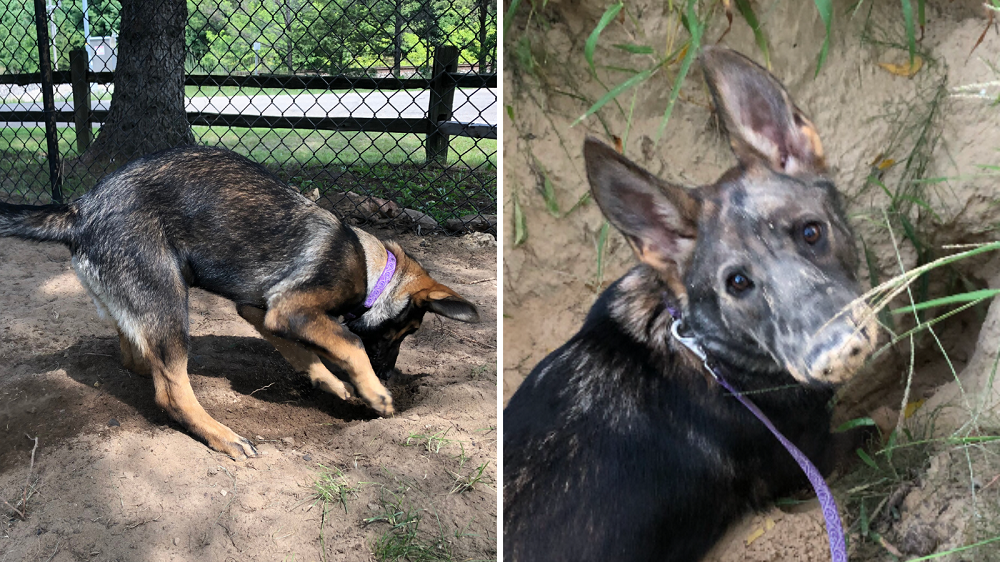 Coco is from Kansasville and is a little over a year old. Her favorite thing to do is run around with her friends at doggy daycare. Her owners describe her as enthusiastic.
Daisy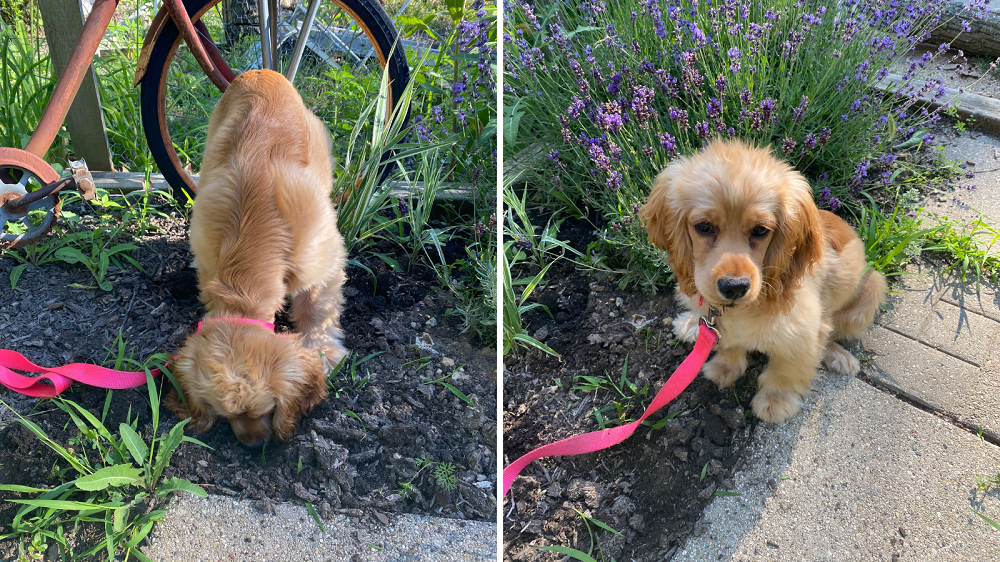 Daisy is just 5 months old. She lives in Greenfield with her humans. She's a big fan of squeaky toys, and if her owners had to describe her in one word, it would be "sassy."
Maverick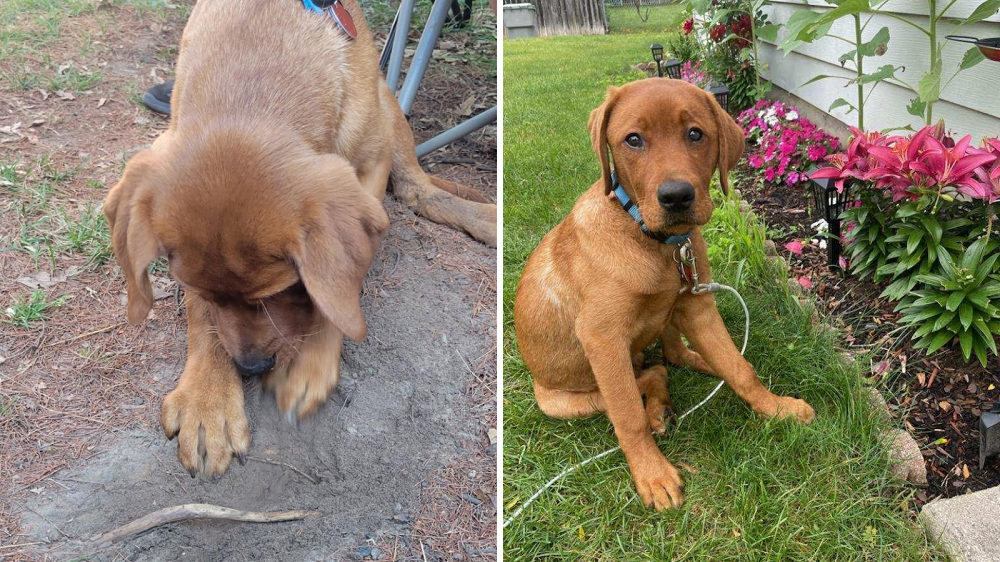 Maverick is a spunky 5-month-old from Milwaukee. He loves to greet strangers and give them kisses.
Nova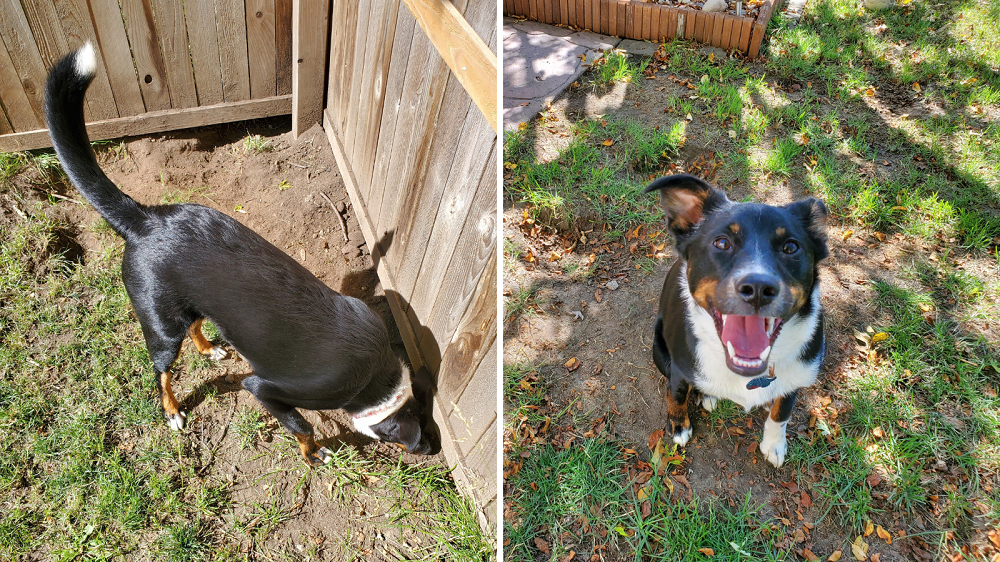 Nova hails from Racine. She's 2 years old and loves to chase birds and rabbits out of the yard. Her humans say she's energized.
Ollie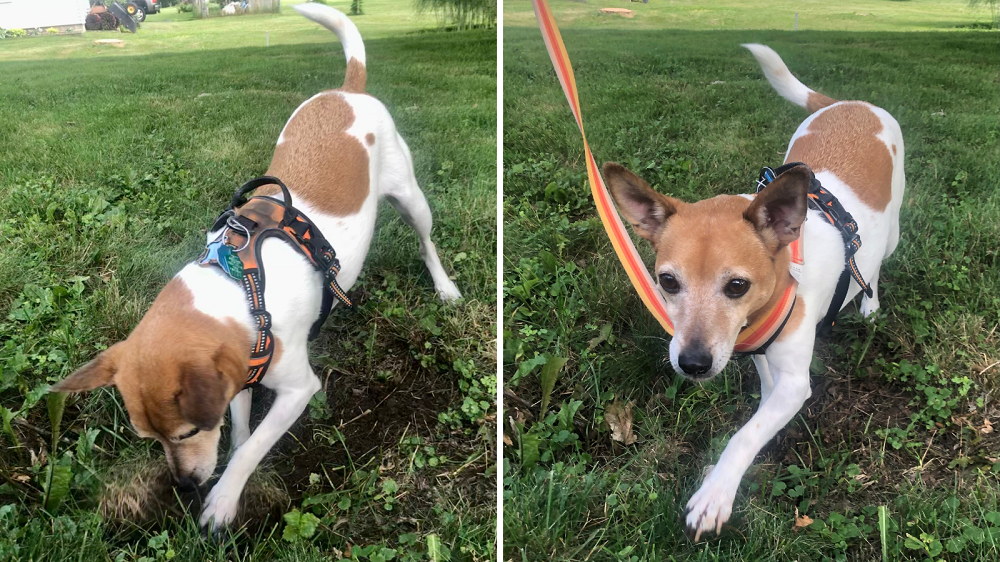 Ollie is a 7-year-old Jack Russell mix from Hixton. He is very fast and loves to chase a ball. His "Gotcha Day" is Christmas Eve.
Roxy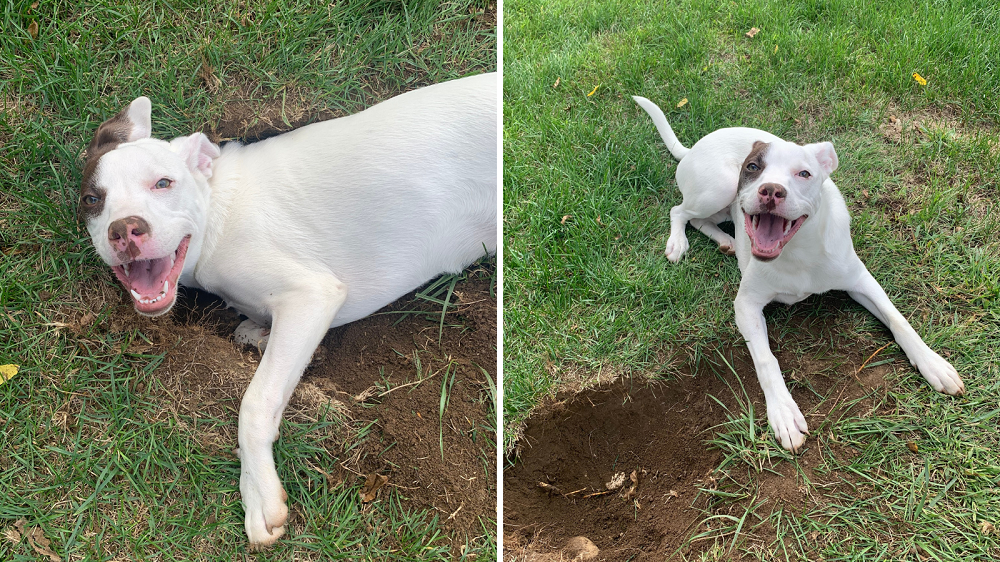 Roxy is a 2-year-old rescue dog living in Waukesha. She adores chasing tennis balls, sunbathing and cuddling under a blanket.
Ruby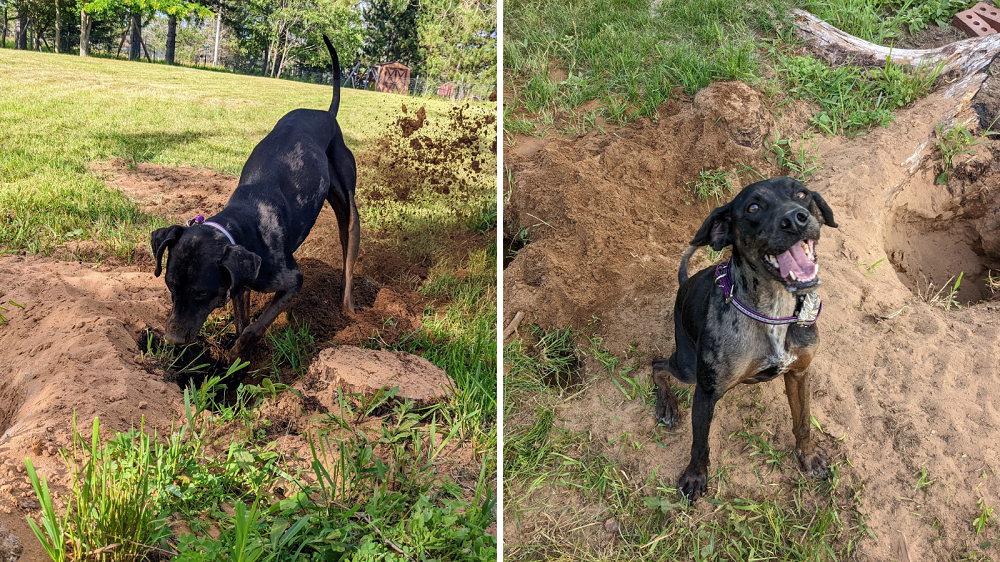 Ruby lives in Iron Mountain. She's an 8-year-old Catahoula who loves to run, eat and cuddle. Her humans say she's busy.
Tully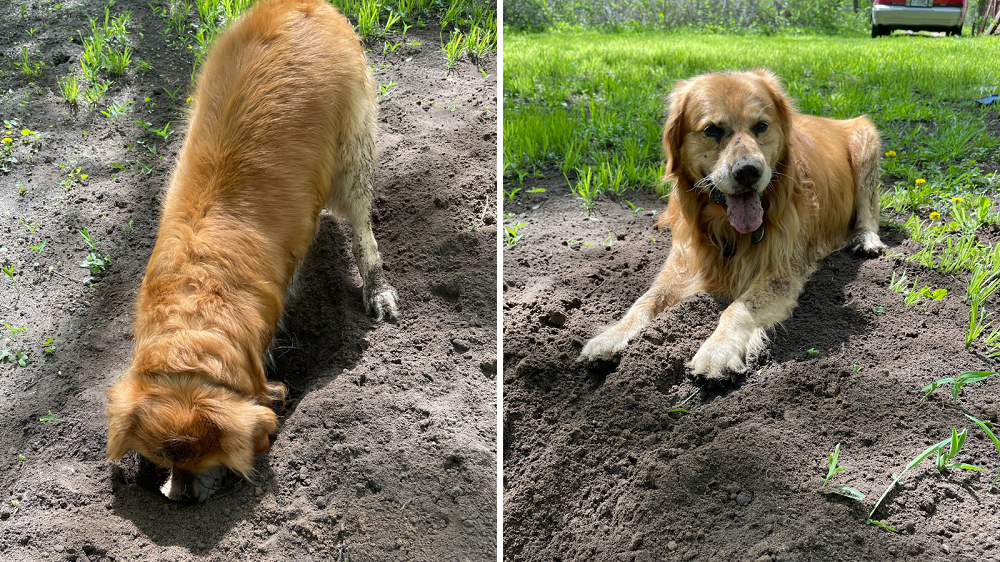 Tully will turn 8 this fall. He hails from Milwaukee and loves to swim and play with his buddies at the dog park, especially if tennis balls are involved.
Now, you have the paw-some responsibility of voting for the ulti-mutt winner. You can vote as many times as you'd like between now and 11:59 p.m. Sunday, July 24.
The new "ambassadog" will be revealed in early August.  The winner will be featured in an ad at We Energies' Energy Park at the Wisconsin State Fair and featured in a safe digging awareness campaign all year long.
 About 811
Whether you're planting a garden or installing a fence, you could be putting yourself in danger if you strike an underground natural gas line or electrical cable. Contact 811 at least three days before you dig to have the location of buried utility lines marked — and to keep you and your family safe.