Voting is now underway to select the next "ambassadog" for We Energies' safe digging campaign. The winner will help promote an important safety message: Doggone it! Call 811 at least three days before you dig.
We Energies customers submitted pictures of their adorable canines. The playful pups were picked, and it's now down to ten top dogs.
Brandi
Brandi is a 2-year-old golden retriever from West Bend. Aside from digging, she loves swimming and hunting.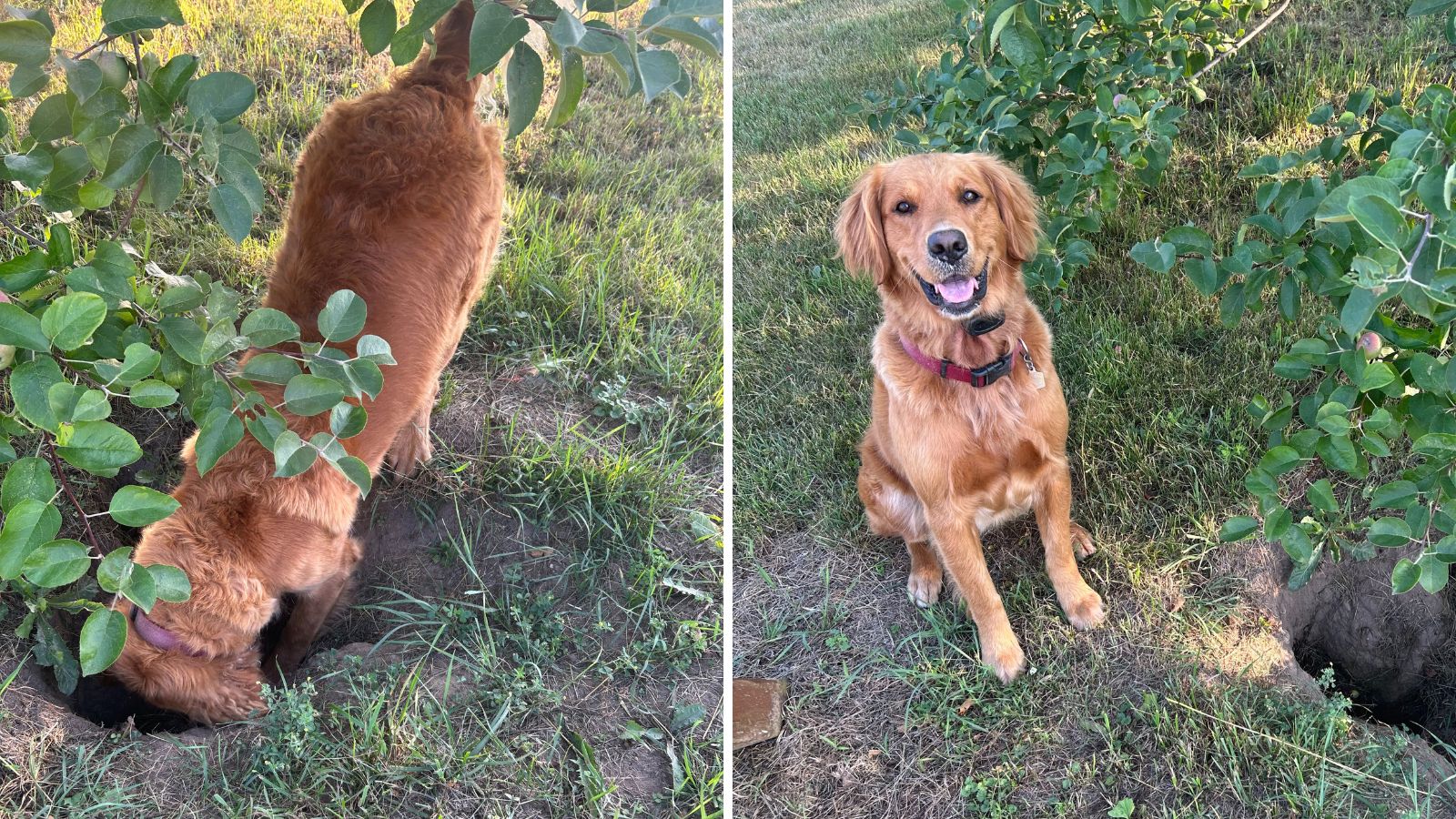 Charlotte
Charlotte just turned 1 year old. When she's busted digging in her Grafton yard, she uses her body to try to hide the hole. Her humans say her cute face helps her get away with it.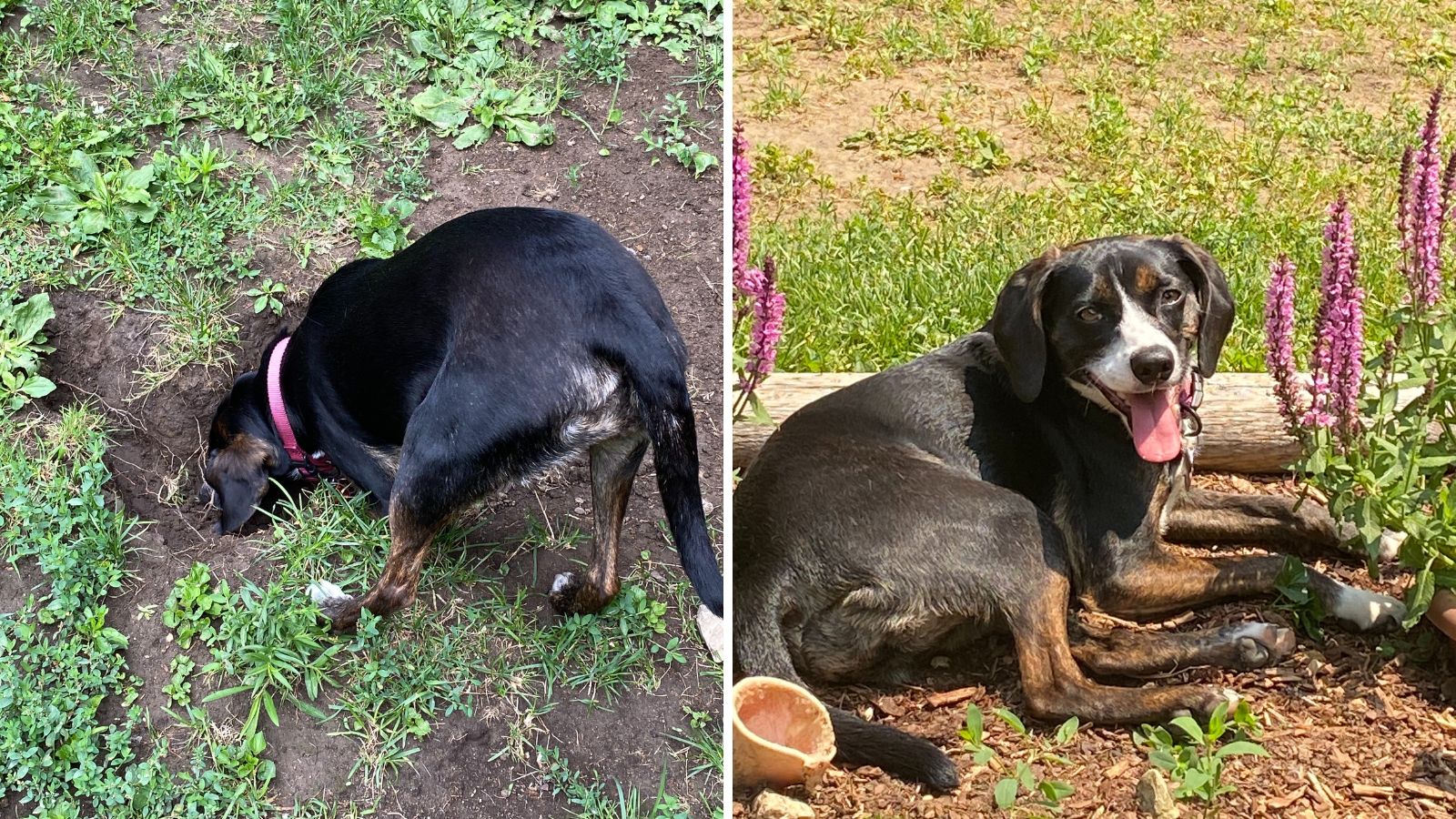 Dixie
Dixie is 3 years old and lives in Whitewater. She's a rescue from Mississippi who loves to cuddle with her 9-year-old human.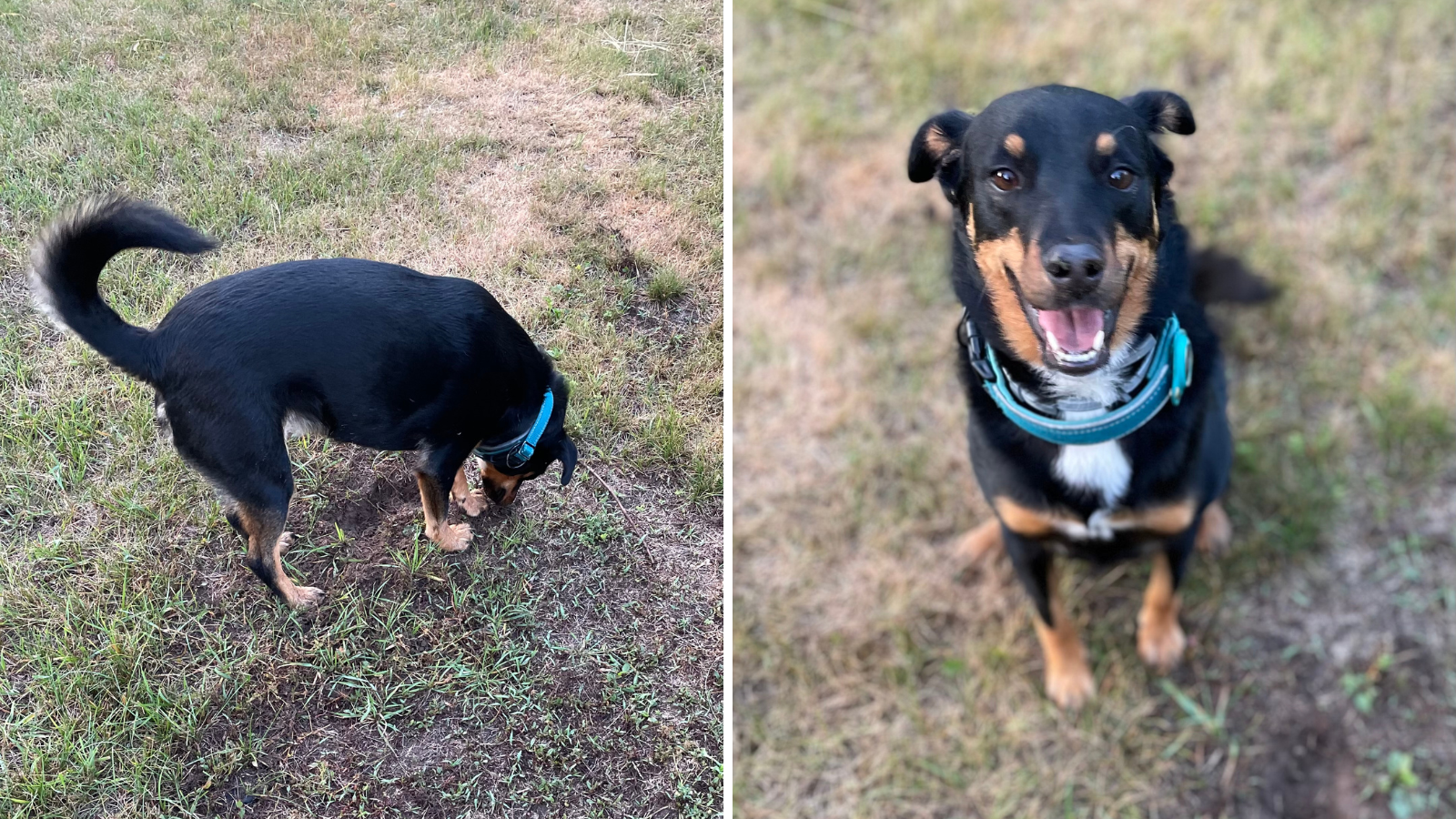 Harlie
Harlie is a 13-year-old dachshund from Greenfield who loves sitting in the sun and, according to his owners, chasing "wascally wabbits."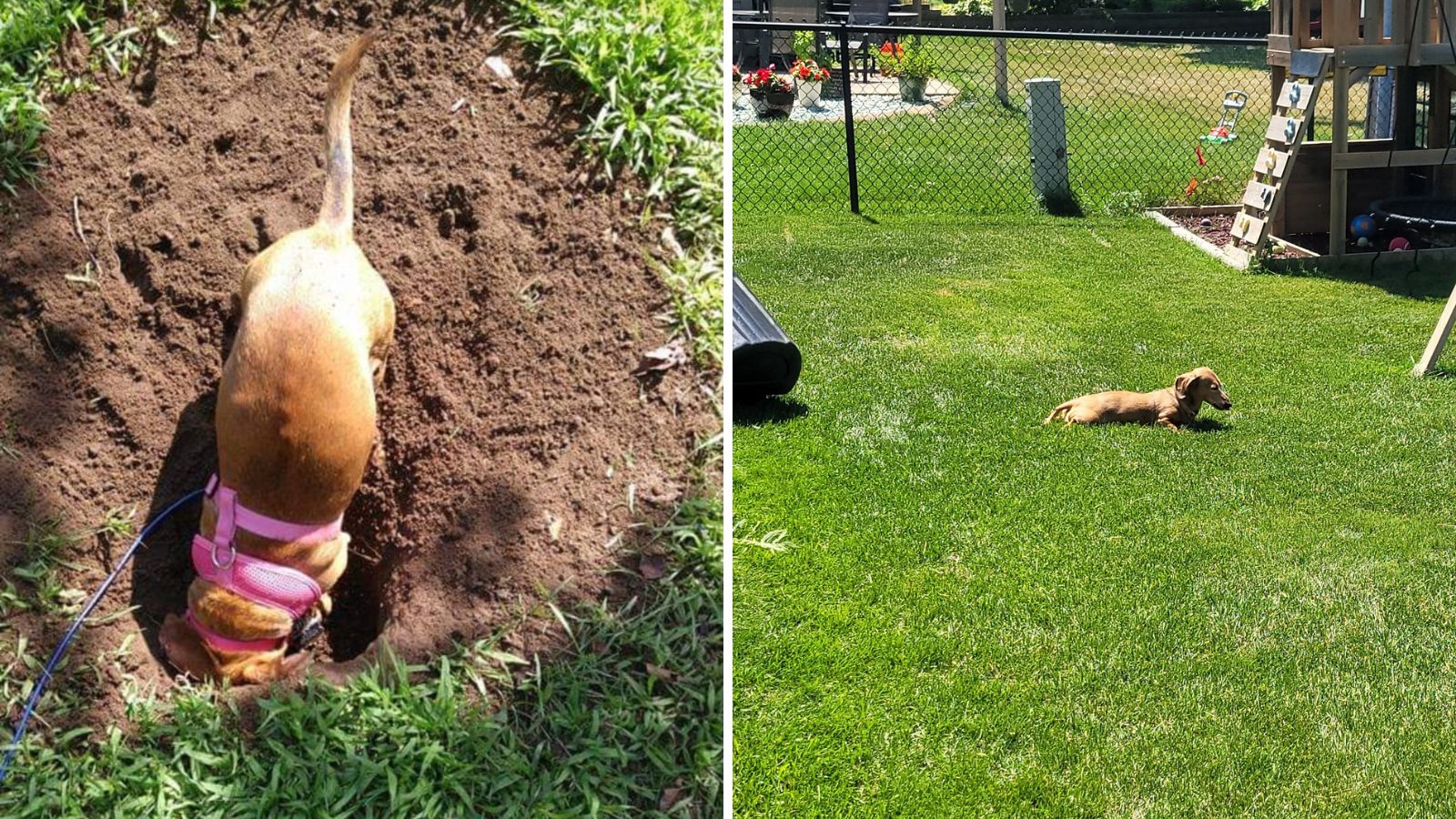 Jack
Jack is a 4-year-old Jack Russell terrier who loves to play in water sprinklers in his backyard in Whitewater. If his humans had to describe him in one word, it would be energetic.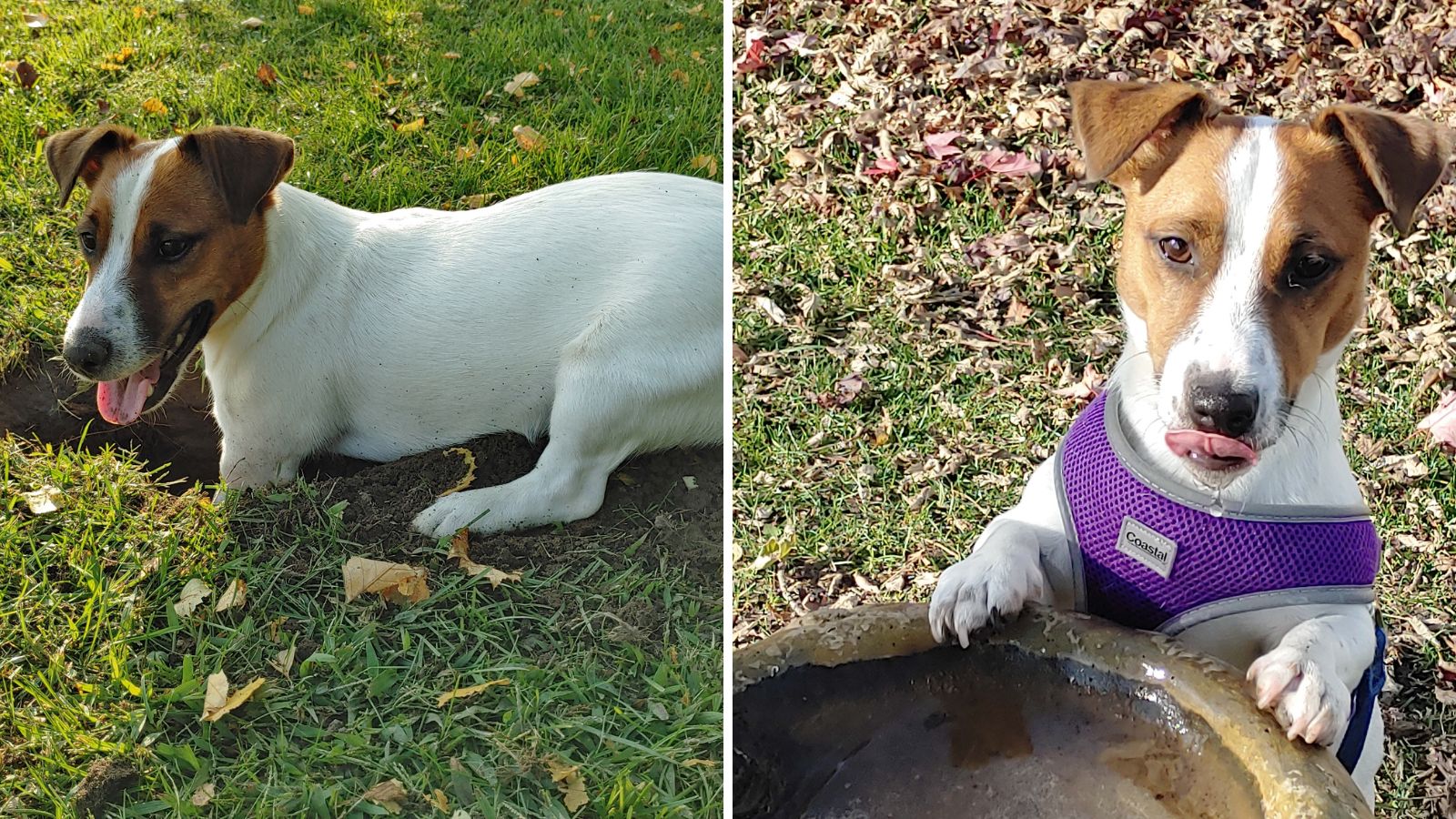 Olive
Olive hails from West Bend. This 1-year-old loves to play catch and get as many people as possible to pet her.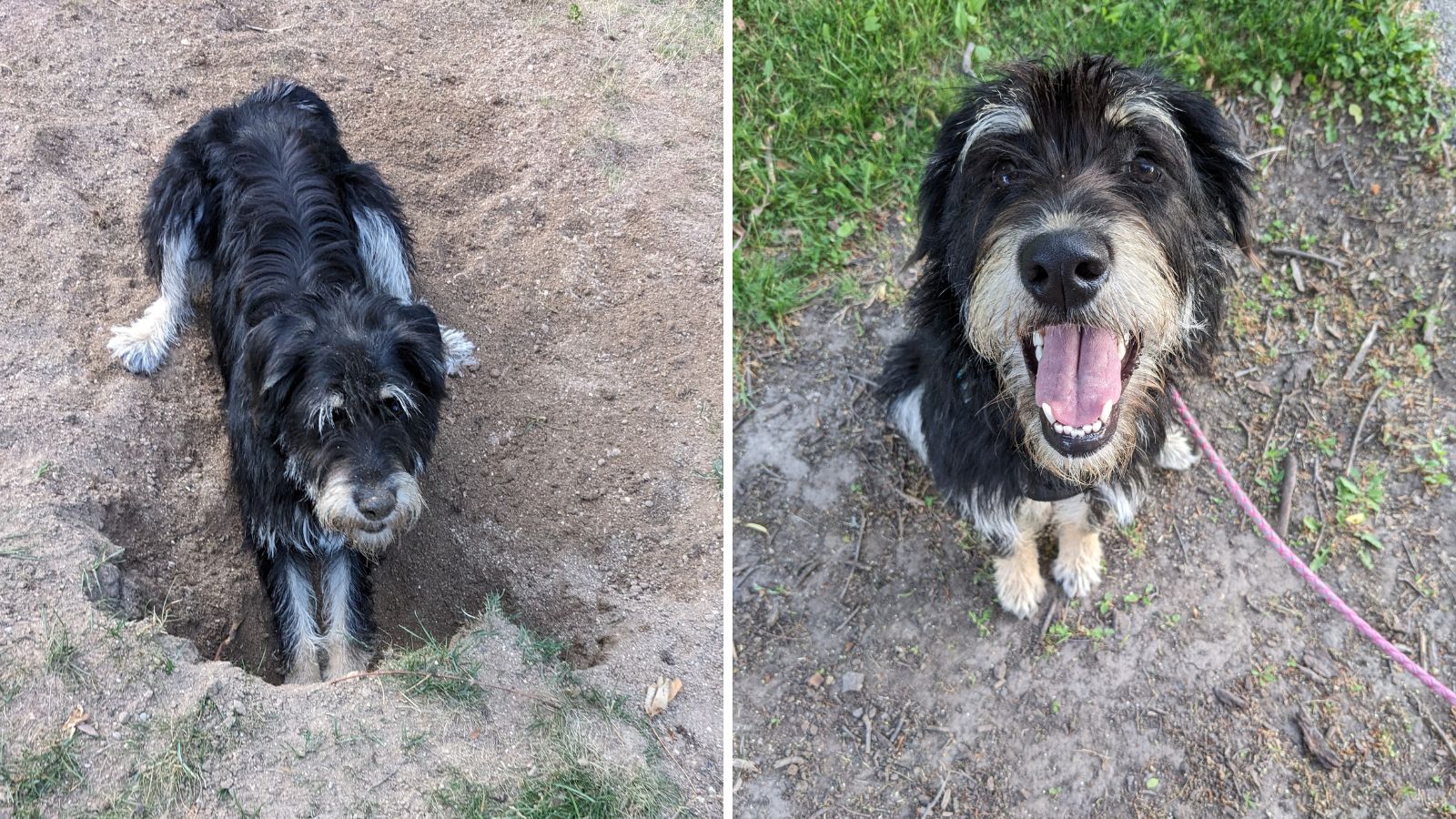 Ox
Ox is a 7-month-old pup living in Kewaskum, but he started out as a rescue from Tennessee. His humans say he's playful and especially loves a game of fetch.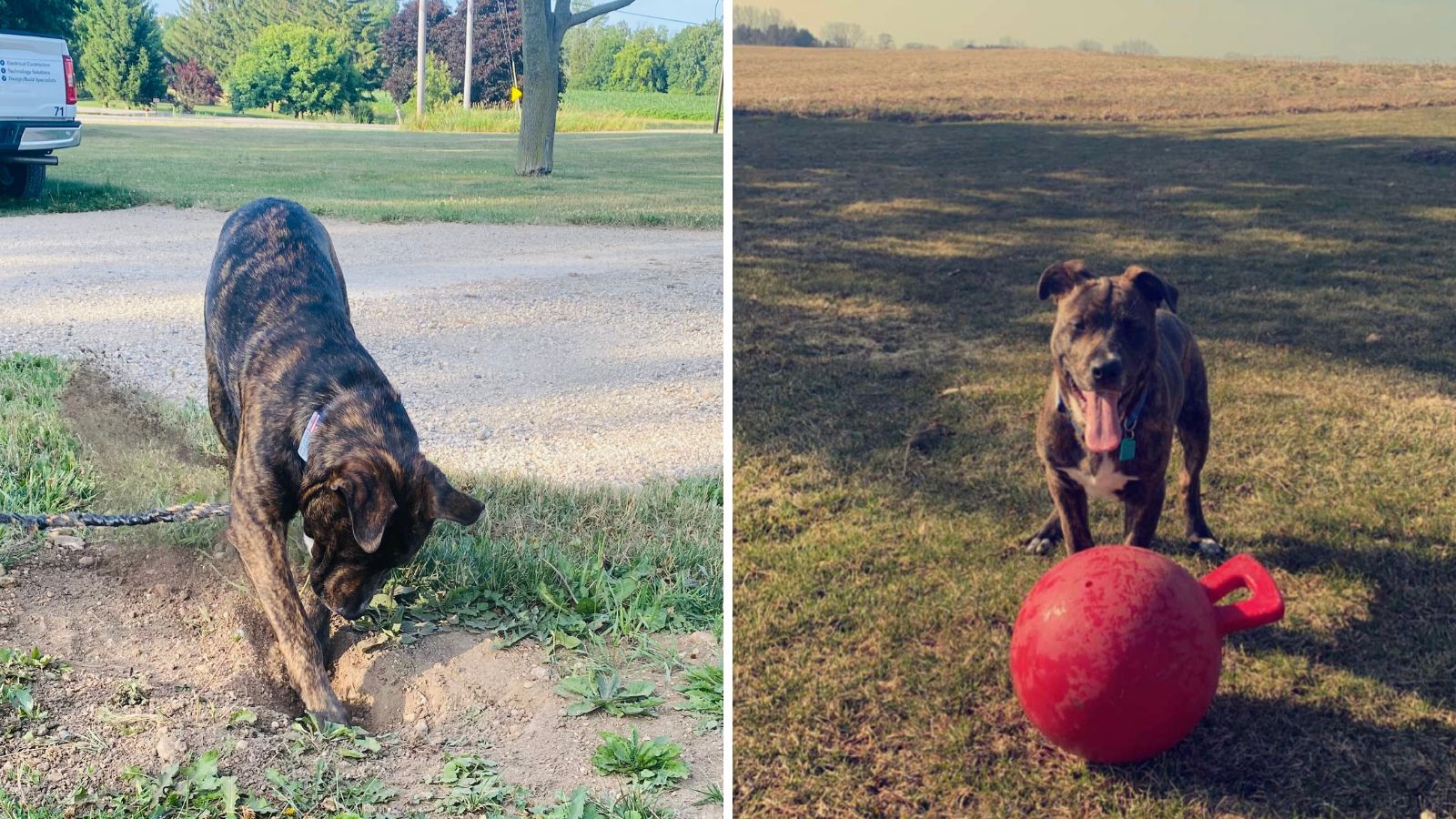 Peanut
Peanut is a 12-week-old miniature dachshund from Appleton. Like most dachshunds, she loves to dig, but with such little paws it takes a while to get a hole started.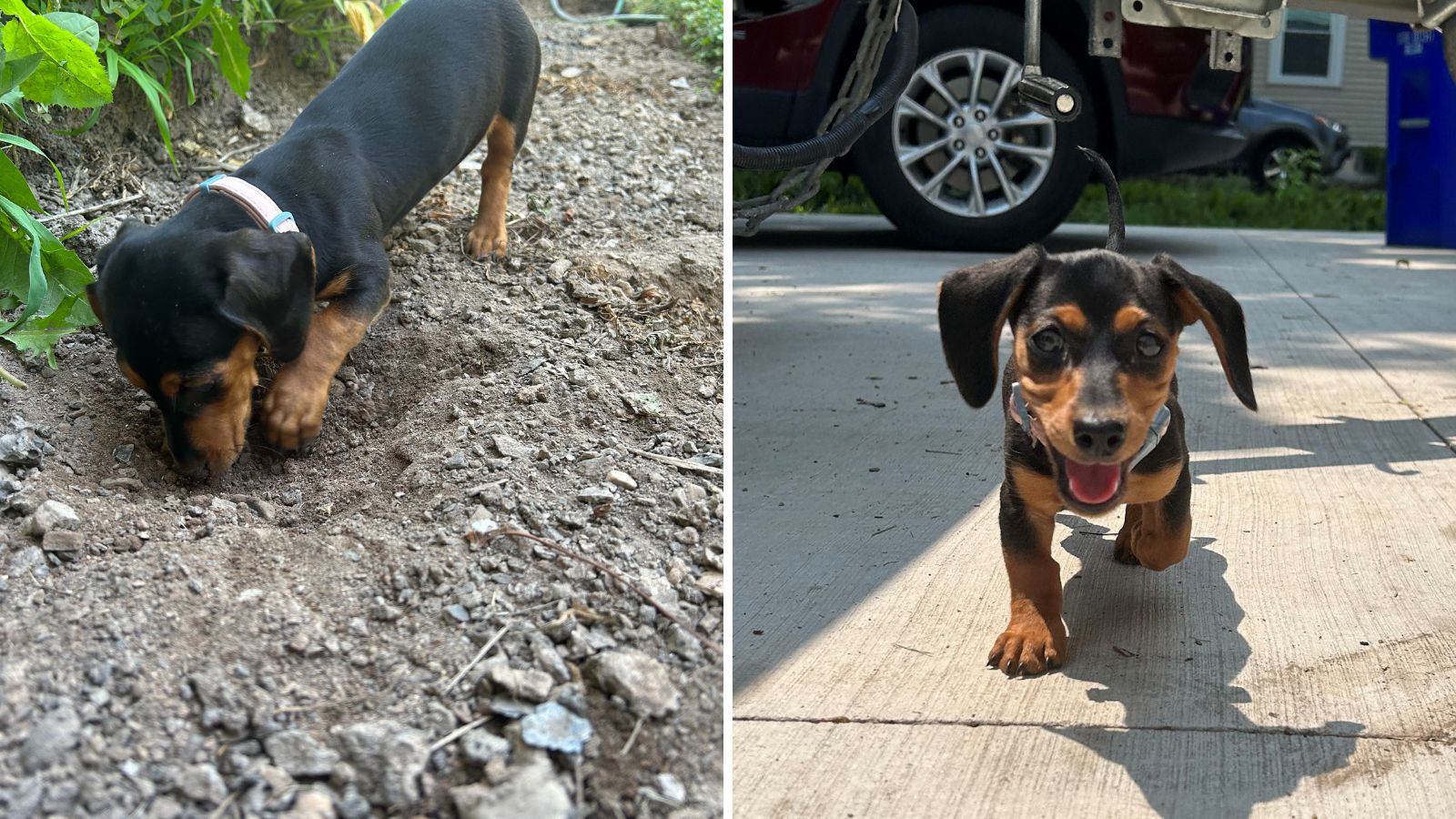 Sugar
Sugar lives in West Bend. She's 11 months old and loves to dig and chew. Her humans describe her as loveable.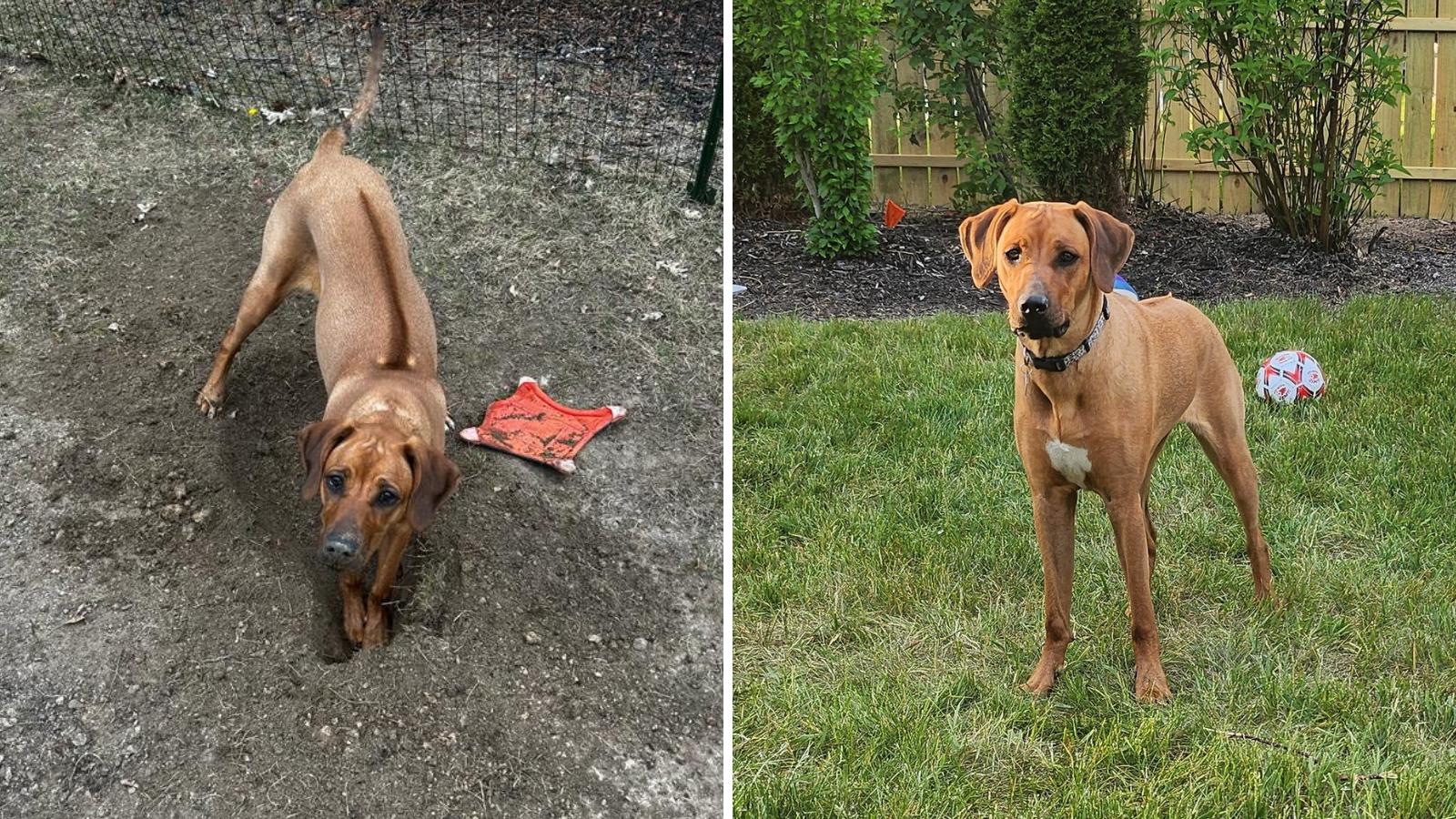 Teddy Graham
Teddy Graham is 2 years old and loves to take long walks in his hometown of Milwaukee. As you might be able to tell from his picture, he also loves to run.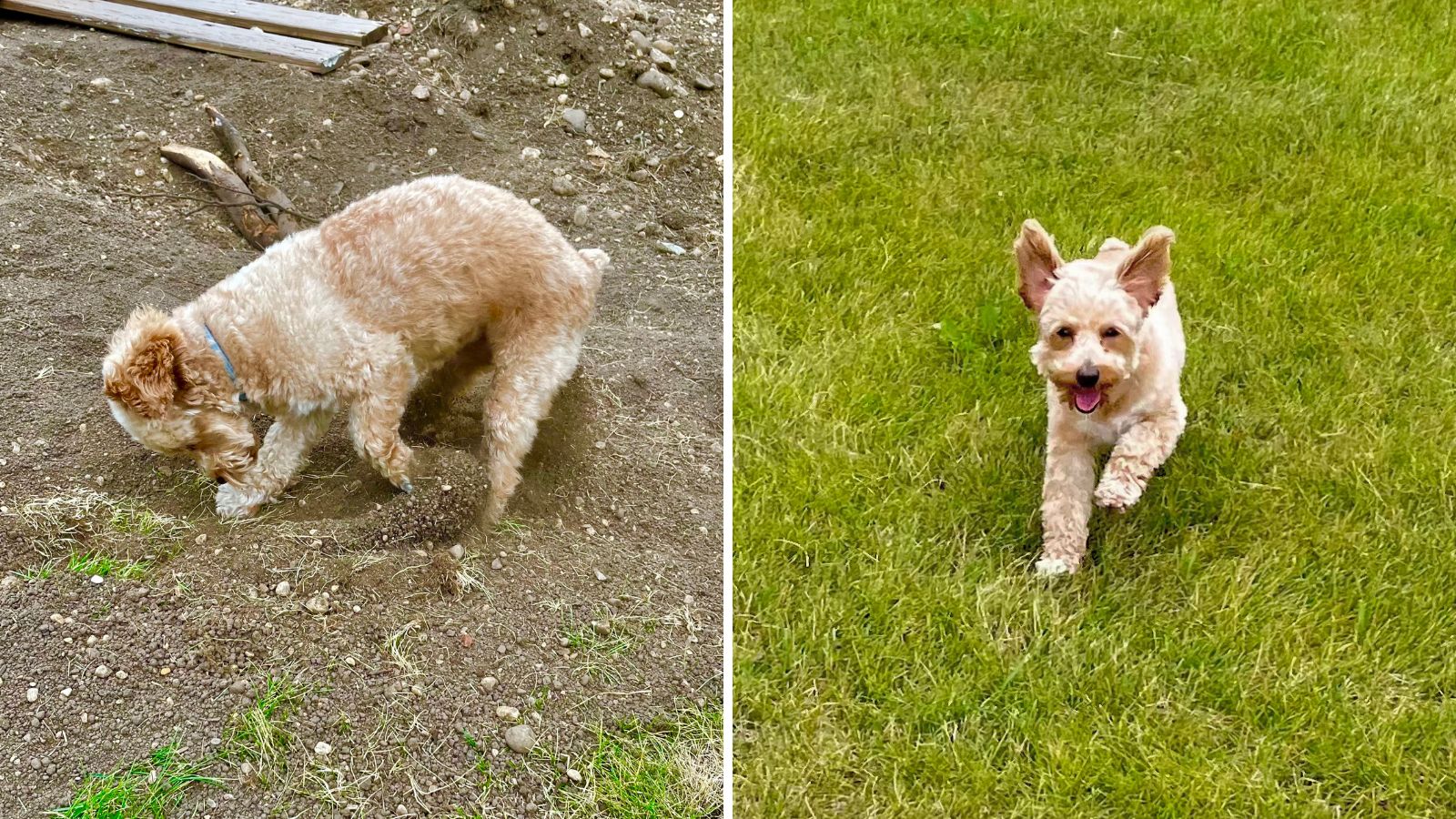 Now, you have the paw-some responsibility of voting for the ulti-mutt winner. You can vote as many times as you'd like between now and 11:59 p.m. Monday, July 24.
The next "ambassadog" will be revealed in early August. The winner will be featured in We Energies' safe digging awareness campaign all year long and in a billboard blitz on August 11, 8/11 day.
About 811
Digging can be dangerous if you don't call 811 at least three days in advance. Whether you're planting a garden or installing a fence, it's important to have the location of underground utilities marked to keep yourself and your family safe. Calling Diggers Hotline or going to diggershotline.com is easy, it's free and it's the law.