We Energies employees care deeply about the communities where they live and serve. That's why this quarter, employees chose to donate $10,000 to Fisher House.
The donation is part of the Safety Charity Challenge, a companywide program to encourage employees to live and work safely while positively impacting their local communities. Each quarter, employees who meet their safety goals have the opportunity to direct a contribution toward one of several charities.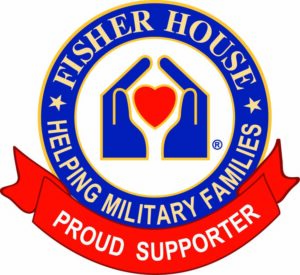 This quarter, they selected Fisher House, a home away from home for veterans and military families who need temporary housing while their loved one receives care at the Clement J. Zablocki VA Medical Center.
Fisher House is one of hundreds of nonprofit organizations the We Energies Foundation is proud to support every year.
Learn more about the company's charitable giving.