Harlie, a 13-year-old dachshund, is the new We Energies safe digging "ambassadog." Thousands voted and gave this very good girl from Greenfield the important responsibility of reminding people to call 811 at least three days before they dig.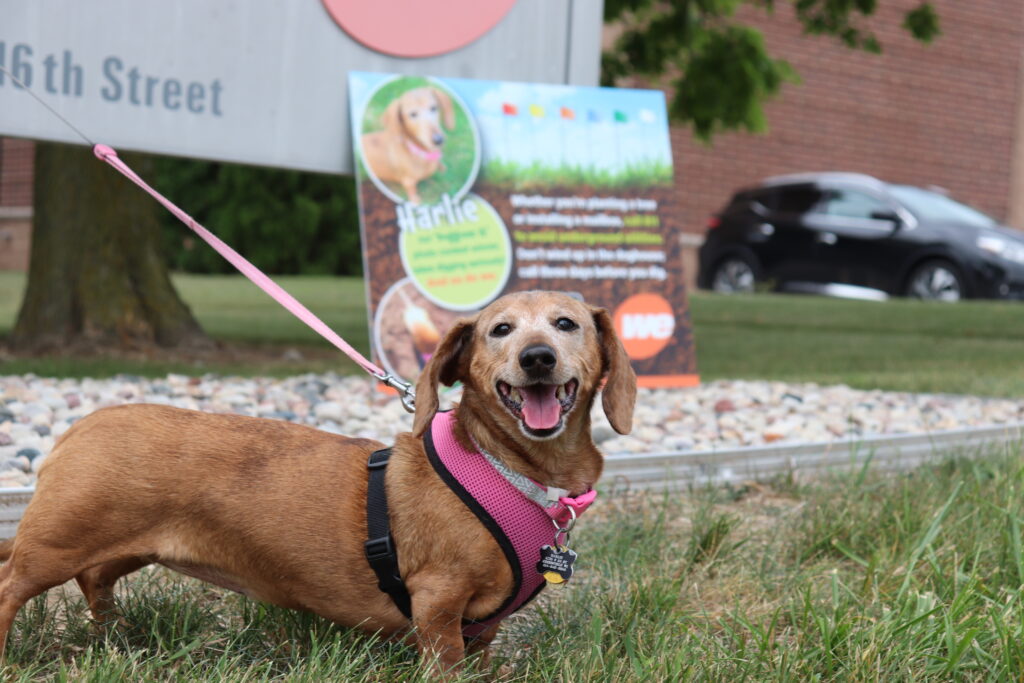 Keep an eye out for Harlie on social media as part of our new ad campaign. She'll also be featured on billboards on National Safe Digging Day, Friday, Aug. 11 (8/11) and her picture will be on display at We Energies Energy Park at the Wisconsin State Fair.

About 811
Digging can be dangerous if you don't call 811 at least three days in advance. Whether you're planting a garden or installing a fence, it's important to have the location of underground utilities marked to keep you and your family safe. Calling Diggers Hotline or going to diggershotline.com is easy, it's free and it's the law.