Gale Klappa, executive chairman of WEC Energy Group — the parent company of We Energies — joins the cast of Moguls for the 2023 season of "Project Pitch It."
"Project Pitch It" is a "Shark Tank"-like television show that gives Wisconsin entrepreneurs the opportunity to pitch their businesses and products to prominent business leaders.
The show is returning for a seventh season in March. New episodes will run through May or June, depending on the television market.
"Project Pitch It" is making an impact across Wisconsin. Through its first seven seasons, the show has awarded $4 million in cash and in-kind mentoring. More than 90% of the 170 entrepreneurs featured on the show are still in business and their companies have created more than 400 jobs.
The new season comes with a twist. The show will feature student entrepreneurs, ages 13-18, sharing their business ideas. Students will join the show's adult entrepreneurs as they pitch their businesses to the Moguls for a chance to win cash prizes and mentoring.
"It's an honor to once again be part of this unique effort to promote job creation and help entrepreneurs succeed in Wisconsin," Klappa said. "These entrepreneurs of all ages have great ideas and a desire to succeed. Hopefully, some of the lessons I've learned over the years in strategic planning and leadership will help them as they grow their companies."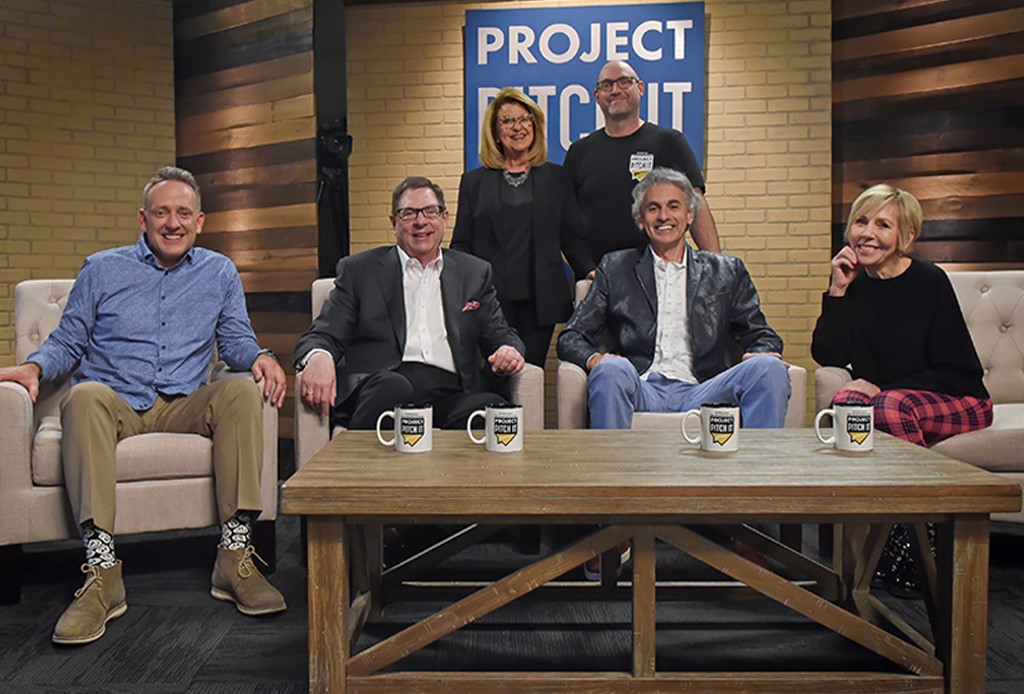 In each weekly episode, three entrepreneurs demonstrate their innovations and vie for awards valued at more than $40,000. This year's awards include:
We Energies/DNA Award — $1,500 and at least one session of mentoring with a We Energies leader to support the entrepreneur's advancement in all aspects of their business, including marketing, information technology, human resources and f
Project Pitch It Cash Award — $10,000 for startups looking to scale.
Jendusa/UWM Lubar Entrepreneurship Center Award — Workshops, programming and support services including investment guidance and mentoring from UW-Milwaukee's Lubar Entrepreneurship Center and "BreakthruU," plus $5,000.
Learn more about the show and when it airs in your area at the "Project Pitch It" website, projectpitchit.com.