We Energies employees met with the next generation of environmental stewards this month.
Mike Grisar, team leader — environmental, and Greg Septon, Peregrine falcon manager, had the opportunity to teach young members of the Boys and Girls Clubs of Greater Milwaukee about the world's fastest animal and We Energies' efforts to restore the peregrine falcon population.
Grisar and Septon gave a special presentation to about 50 kids at the Lincoln Community Learning Center on Milwaukee's south side. The presentation was broadcast live to other club locations.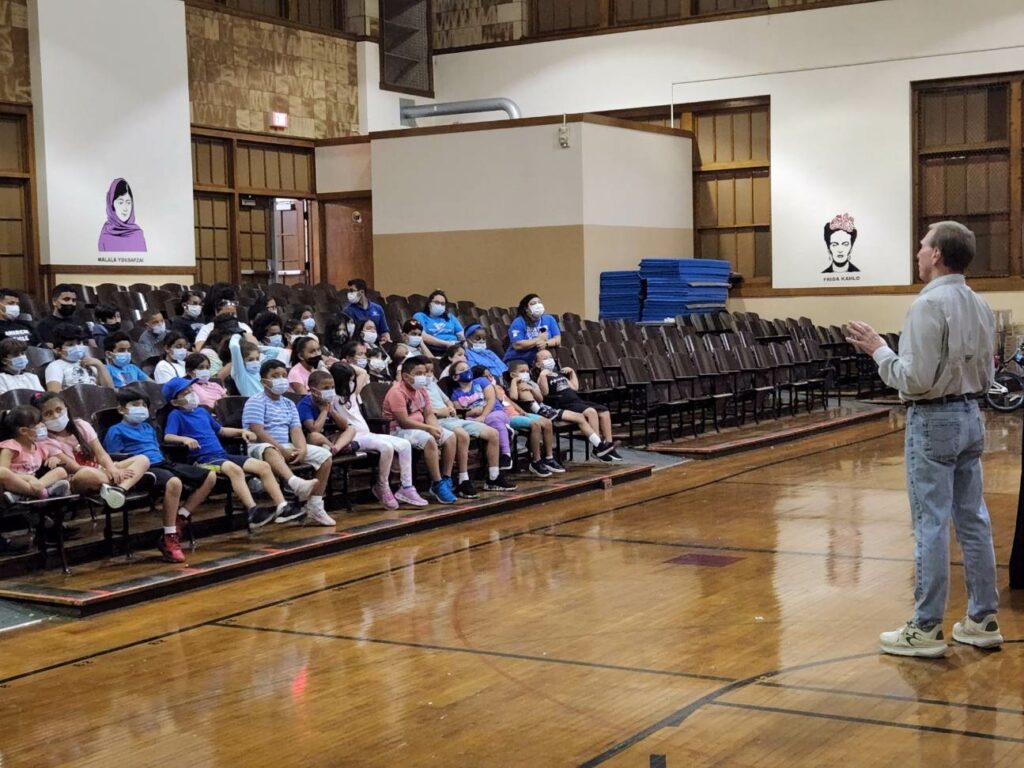 "This truly is one of the most fun opportunities that we have with this entire program," Grisar said in the presentation. "When we get to come in front of students like yourselves and listen to all of the questions, the insights and the interest that you all have."
Grisar and Septon explained that peregrine falcons almost went extinct in the 1960s due to widespread use of the agricultural pesticide DDT. We Energies was one of the first companies to join the effort to restore the peregrine falcon population by installing nest boxes on its power plants in the early 1990s. The recovery effort continues to this day, and members of the community can watch the still-endangered species on the company's live nest box cameras.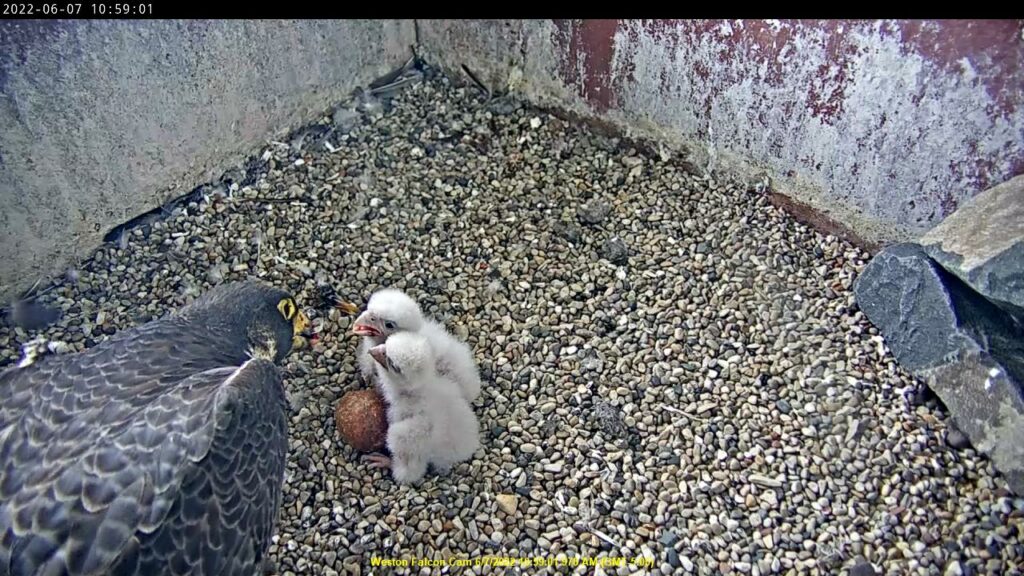 Club members asked dozens of questions on a wide range of topics, covering everything from Jurassic-era birds to ecology and biology.
Grisar said that kind of engagement at a young age is remarkable.
"It's pretty clear that the future from an environmental standpoint is very bright."