We Energies is ahead of its estimated schedule to restore power after a significant winter storm affected service to homes and businesses across southeastern Wisconsin.
As of 1 p.m. Saturday, We Energies has restored power to more than 150,000 customers. We Energies expects to restore or assign all customers who can receive service by the end of Saturday.
Heavy, wet snow weighed down numerous trees and limbs, leading to hundreds of downed power lines, snapped limbs and damaged pieces of electric equipment.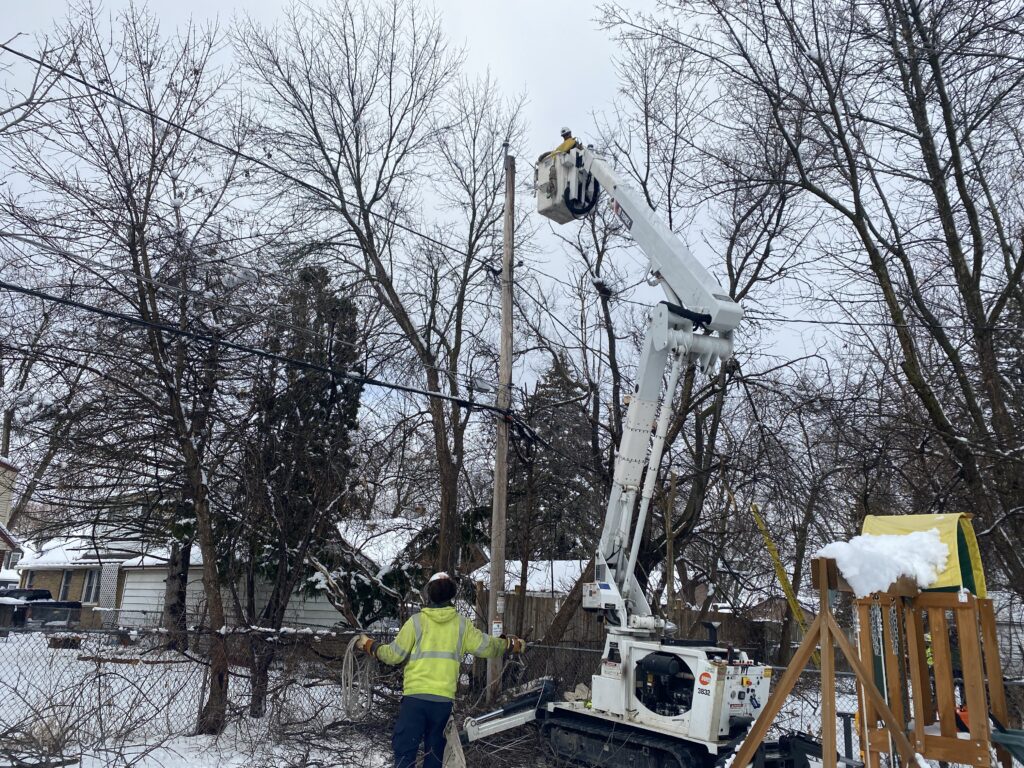 The significant damage and dedicated restoration efforts were on full display Friday afternoon near 23rd Street and Fairmount Avenue in Milwaukee. We Energies crews climbed ladders and used specialized equipment to clear fallen limbs from utility equipment before stringing new power lines.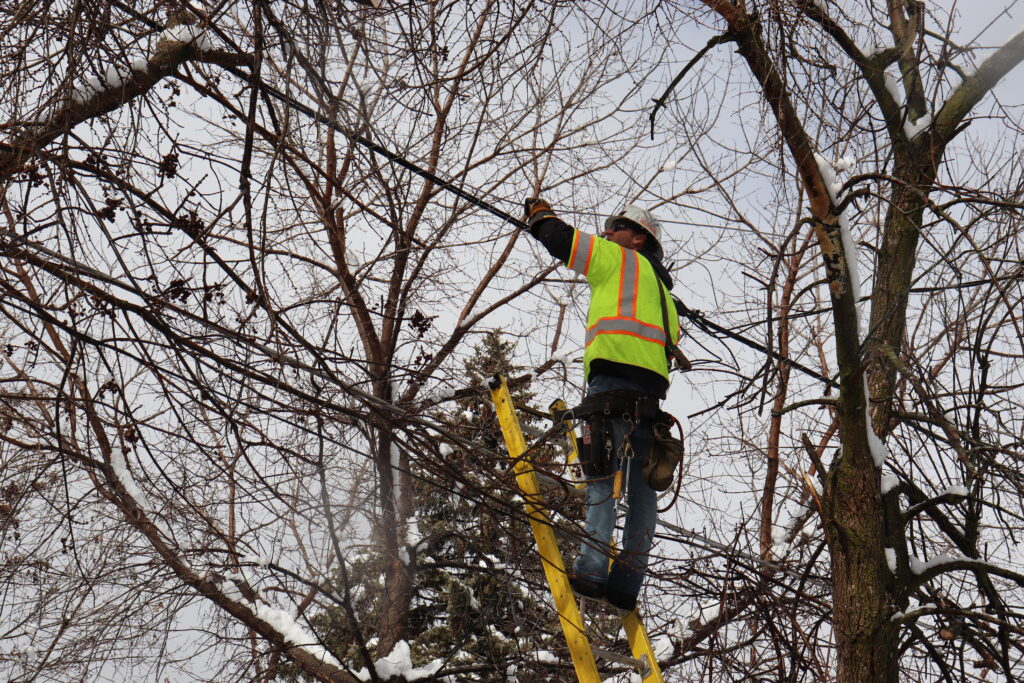 We Energies has an army of crews, including workers from out of state, who are working around the clock to restore power to all affected customers.
Customers should report their outage through the We Energies app or online if they have not done so previously. They can monitor progress on the outages by checking We Energies' outage map as well as the app. Estimated restoration times may be re-assessed if crews find extensive damage.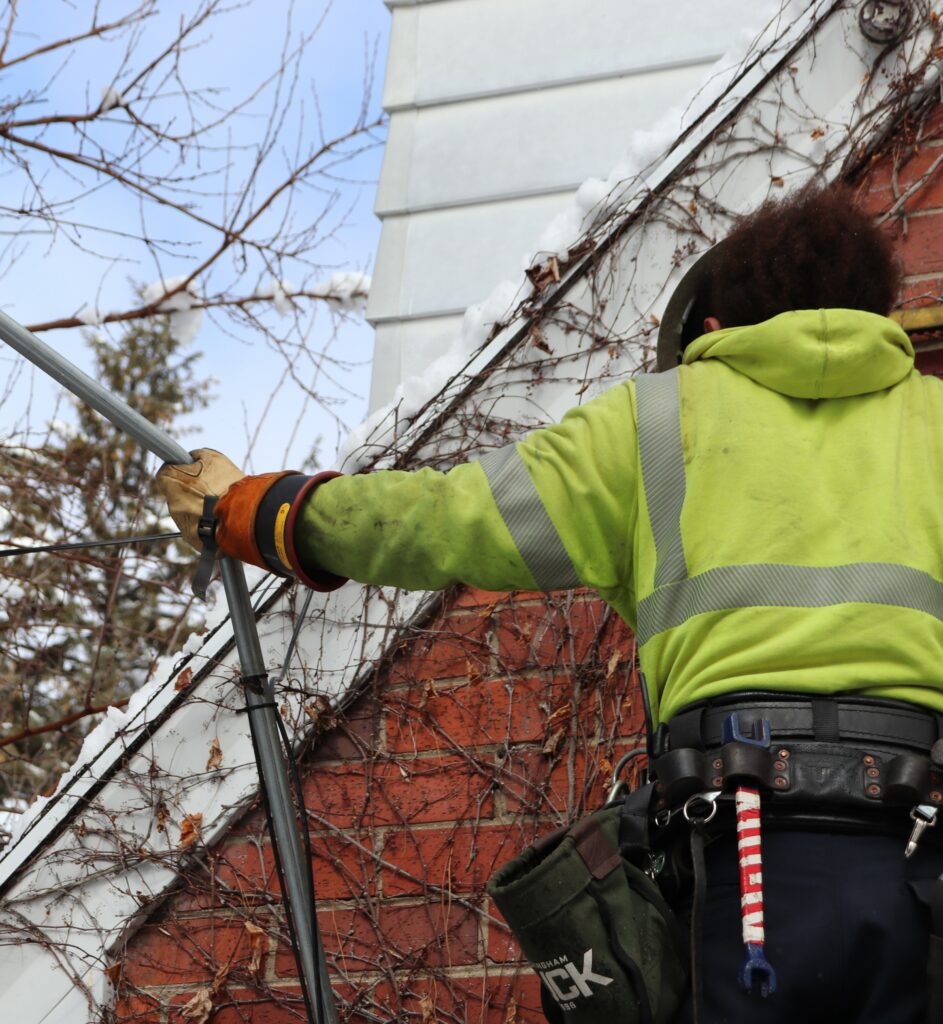 Customers are strongly urged to stay at least 25 feet away from any downed wires and poles, and report the damage to We Energies at 800-662-4797 or local law enforcement immediately. This allows the company to dispatch a crew to make the area safe and begin work to restore power.
Cold weather tips
During extended winter outages, temperatures in homes can drop. Use these tips to stay safe:
Wear layers of clothing to keep warm.
Avoid opening doors to retain heat.
Never use a gas oven or stove as a heat source.
Use a generator to power furnace and important appliances. Always place generators outdoors in a well-ventilated area.
Use a properly vented fireplace or wood-burning stove, if you have one.
Do not use outdoor grills, kerosene heaters or camping heaters indoors.
Go to a safe shelter when extremely cold.