Louie Lugo began his career with We Energies as a line mechanic trainee in 1984. He later progressed to line mechanic and eventually line crew leader — the position he has held for the past 17 years. In Louie's line of work no day or job is exactly the same, but one thing has remained consistent: In his 38-year career, Louie has worked every day injury-free.
Lugo believes in leading by example and consistently following safe work practices. He takes safety very seriously, as his family counts on him and expects his regular phone calls and visits, which always end with, "Love you!"
"You don't just think about yourself when it comes to safety; everyone is important," he says.
Lugo finds that the most rewarding part of his job is working with new apprentices and summer students. He enjoys passing his safety knowledge along to them in hopes that they are well on their way to an injury-free career.
Lugo's mentorship doesn't end at shift change. Every summer, he invites students and apprentices to fish with him and learn more about the outdoors. He enjoys the chatter, laughter and life lessons shared while out on the open water. Lugo believes it is a great way to learn about life outside of the city and to show colleagues and students that he cares about their overall development and success. He ends each trip by surprising them with a fishing pole of their own.
"We're all family at We Energies and working toward a common goal — getting home safely every day."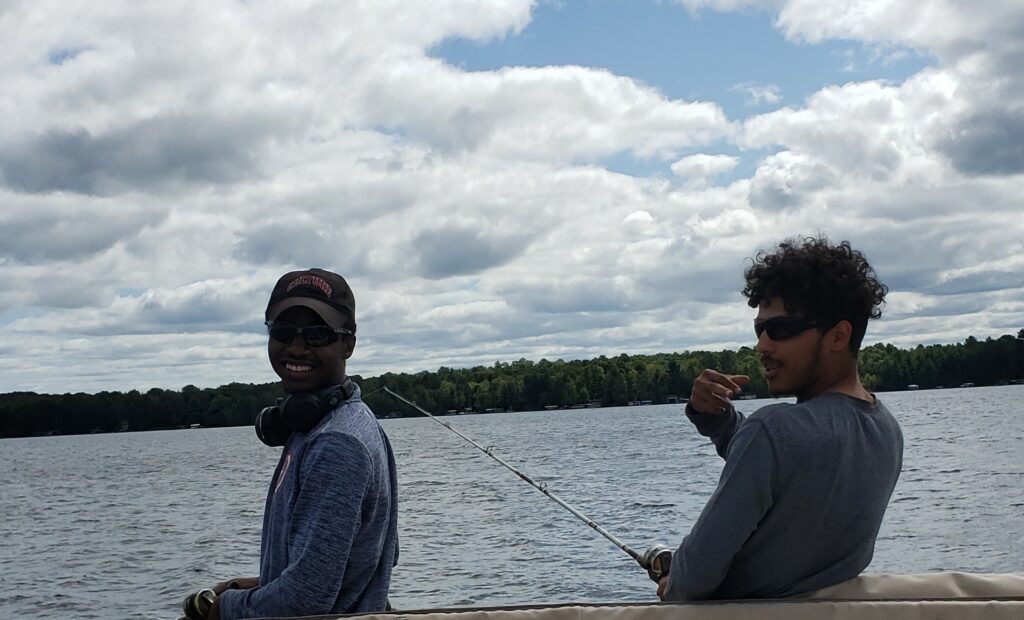 Safety at heart
We Energies is celebrating employees who keep safety at heart, as they reinforce our safety culture and take action to prevent injuries at work and at home.