We Energies and the Boldt Company are unveiling the newest solar energy project in the Fox Valley.
The new solar array is located on property owned by the Boldt Company just east of the Chaska Golf Course in the Town of Greenville. The clean, renewable energy that is generated by the project serves all We Energies customers. The project was built by SunVest Solar and The Boldt Company for We Energies.
The project has 1,300 solar panels capable of producing enough energy to power about 125 homes and is part of We Energies' Solar Now program. Under the Solar Now program, We Energies partners with large business, nonprofit and government customers to host solar array installations in their service territory. The company leases the space for the panels on roofs and unused land. The clean energy that is produced is delivered to the power grid to then serve all customers.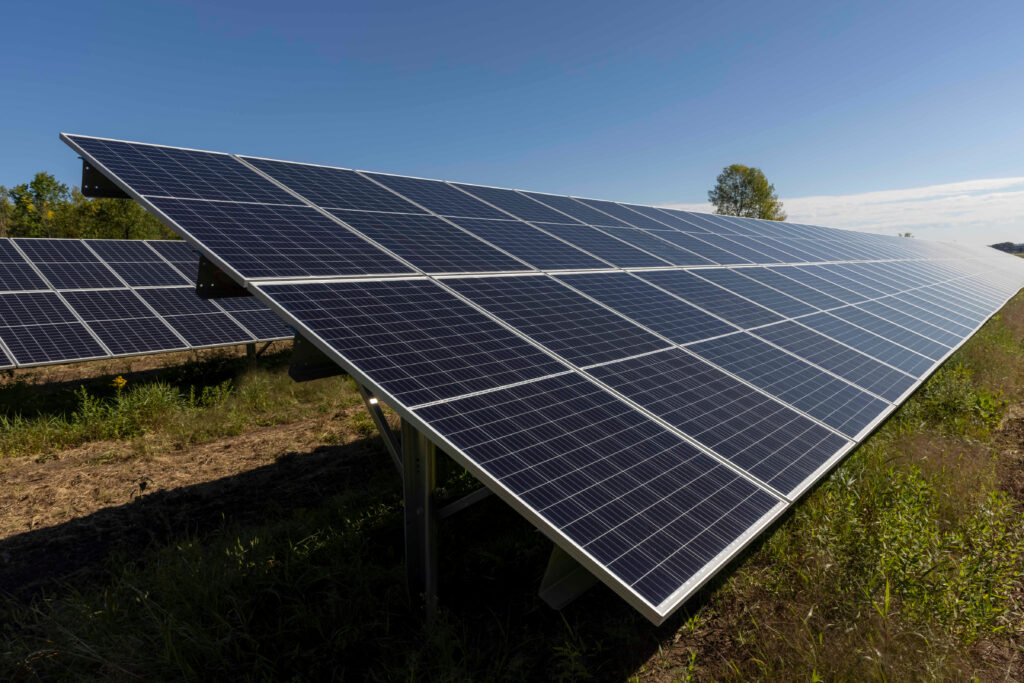 "Our innovate Solar Now program is part of our focus on investing in affordable, reliable and clean energy for our customers," said Tom Metcalfe, president — We Energies. "These projects deliver savings to our customers while creating green jobs and helping drive the state's economy."
Boldt has constructed energy installations across the nation, and this array is one example of the growth of solar energy.
"We depend on collaborative relationships with local governments, our customers, utilities and independent power producers to manage and execute this work," said Mark Osten, Boldt vice president of business development. "Solar is a huge part of renewable energy projects and in some parts of the country solar development is outpacing wind energy construction."
Solar Now is a pilot program approved by the Public Service Commission of Wisconsin. Working with industry partners, environmental groups and state leaders, We Energies and its parent company WEC Energy Group are working to reduce carbon emissions from electricity generation 60% by 2025 and 80% by the end of 2030, compared to 2005 levels. They are also planning for a net-zero electric generation fleet by 2050.