We Energies, a Wisconsin-based utility company of WEC Energy Group (NYSE: WEC), and Hon Hai Technology Group ("Foxconn") (TWSE:2317) announced that this spring the companies will submit for approval with the Village of Mount Pleasant Board of Trustees and Racine County Board of Supervisors a project to install solar panels at Foxconn's Science and Technology Park in Mount Pleasant, Wisconsin.
"In partnership and collaboration with We Energies, Foxconn is excited to launch one of the largest nonresidential solar projects in Racine County," said Foxconn Technology Group. "Foxconn is committed to integrating green and sustainable practices throughout our operations to mitigate the impacts of climate change, thereby further achieving our responsibility of protecting the environment. As Foxconn's operations in Wisconsin expand in response to market demand, the presence of renewable energy resources within the park demonstrates our commitment to environmental stewardship across the manufacturing supply chain to our customers and the community."
Foxconn has invested over $1 billion in Wisconsin and today employs over 1,000 employees who manufacture data servers and motherboards for tier-1 customers. These customers look to suppliers such as Foxconn to use renewable sources of energy throughout the manufacturing process when determining additional business growth.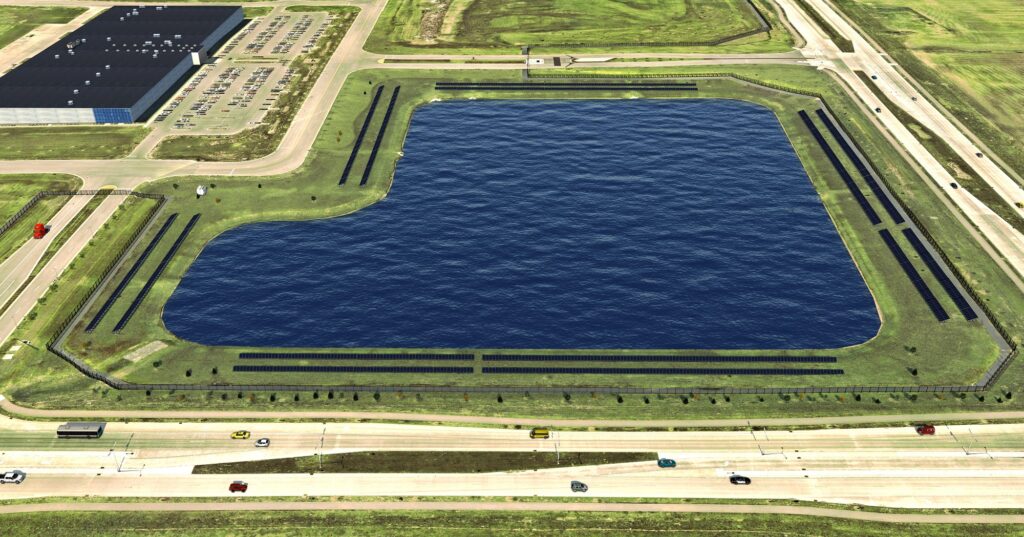 Under the contract, We Energies will install, own, and maintain approximately 2,000 solar panels on the Foxconn campus in Mount Pleasant. The one-megawatt project is capable of producing enough energy to power 300 homes. The unique project design utilizes a mix of single-axis tracking and fixed-tilt panels to maximize the renewable energy production capability.
"We're pleased to bring more clean energy to Wisconsin through this partnership with Foxconn," said Gale Klappa, executive chairman — WEC Energy Group. "As Foxconn expands its operations, this project will deliver affordable, reliable and clean energy for years to come."
Foxconn to join We Energies on solar panel farm in Mount Pleasant https://t.co/3ORg65NqHn

— Journal Sentinel (@journalsentinel) March 9, 2023
The annual energy production expected from this solar project is estimated to offset more than 1,200 metric tons of carbon dioxide (CO2) emissions, equivalent to taking 260 cars off the roads or planting 20,000 trees. During the 30-year life of the system and the agreement between We Energies and Foxconn, the benefits are expected to grow to well over 33,000 metric tons of CO2 removed, 7,200 cars off the road, or 560,000 trees planted.