A donation from the We Energies Foundation is helping critical supplies reach families fleeing the war in Ukraine. Tens of thousands of pounds of food, diapers, hygiene items, medical supplies and more have been collected at The Ridge Community Church in Greenfield. When church leaders reached out to the We Energies Foundation looking for financial support to ship the supplies to Europe, the company immediately said yes.
"Like much of the rest of the world, we are seeing this heartbreaking humanitarian crisis unfold and looking for ways to help," said Beth Straka, president — We Energies Foundation. "This $50,000 donation from our foundation will help these critical supplies get to the people who need them the most."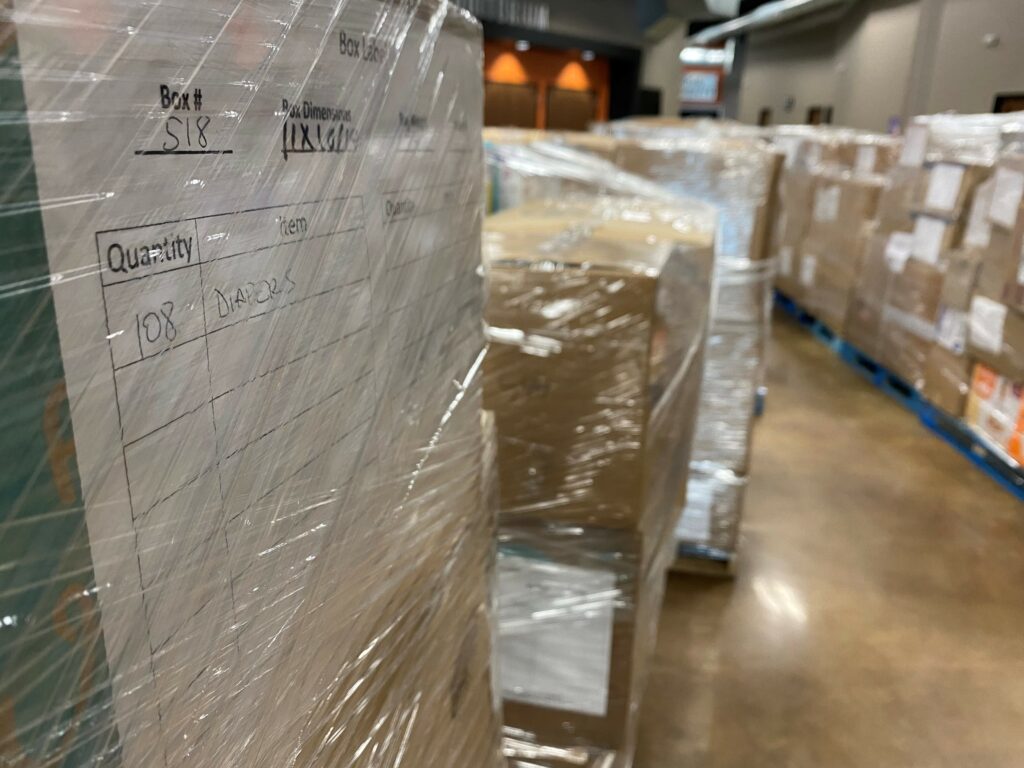 The donation from We Energies, combined with gifts already given, will cover almost all shipping costs needed to send supplies by air to the Ukraine-Moldova border, as well as allow for extended donation drop-off dates and times to collect more aid for Ukrainian refugees.
The humanitarian crisis in Ukraine has many wondering what can we do. The Ridge Community Church in Greenfield has been collecting thousands of items to send to the Ukraine/Moldova border, and you can help. https://t.co/J2E1oA51lA

— FOX6 News (@fox6now) March 21, 2022
The church is accepting donations until March 23. Specific items needed and ways to donate can all be found at www.theridgecc.com/ukraine.