Riding in a bucket truck, learning how to climb poles, operating a backhoe. Those are just some of the unique opportunities Milwaukee Public Schools (MPS) students experienced firsthand at this year's We Energies' Demo Days.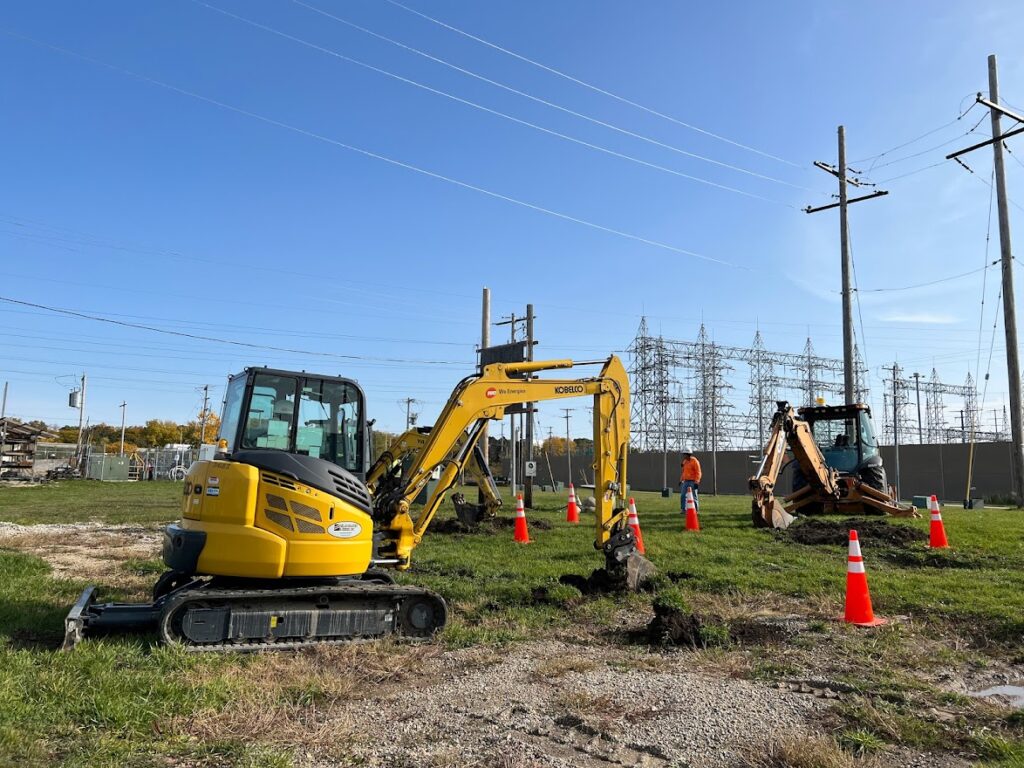 The annual event gives high-schoolers a taste of what it takes to keep the lights on and energy flowing to We Energies customers.
The program has become so popular, We Energies held three sessions. All of the students who attended a session were interested in the company's highly competitive line mechanic internship and gas distribution apprenticeship.
The students rotated between stations, taking turns squeezing gas pipes to stop a simulated gas leak, testing out tools of the trades and strapping on a harness to ascend several stories into the air in a bucket truck.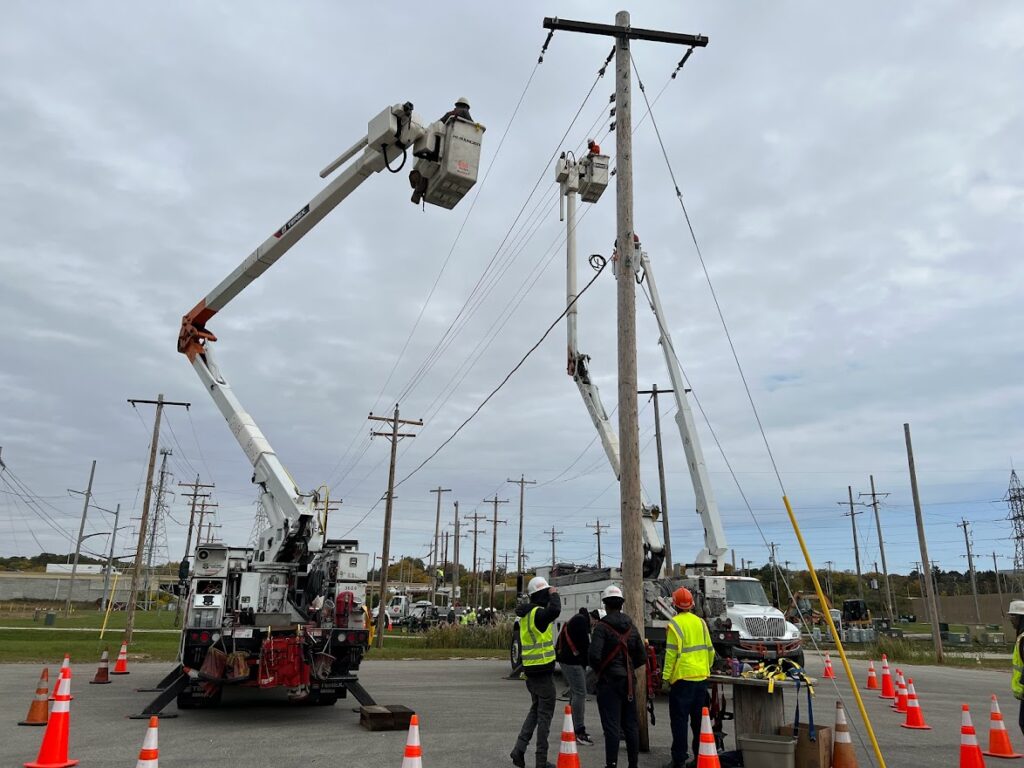 But the skills learned at Demo Days pale in comparison to the skills interns and apprentices learn on the job. Students selected for the program work full time over the summer alongside We Energies employees. In addition to earning a paycheck and gaining valuable work experience, interns are paired with an employee who acts as a life mentor.
"You get to learn different things, not just electrical. I've learned team work, teambuilding. It's just a great opportunity," said Demetrius Bradford, a senior at Riverside High School and current line mechanic intern.
That's why the program, now in its sixth year, has become so popular. This fall, We Energies employees spoke to 535 students from 17 different MPS schools about careers in energy.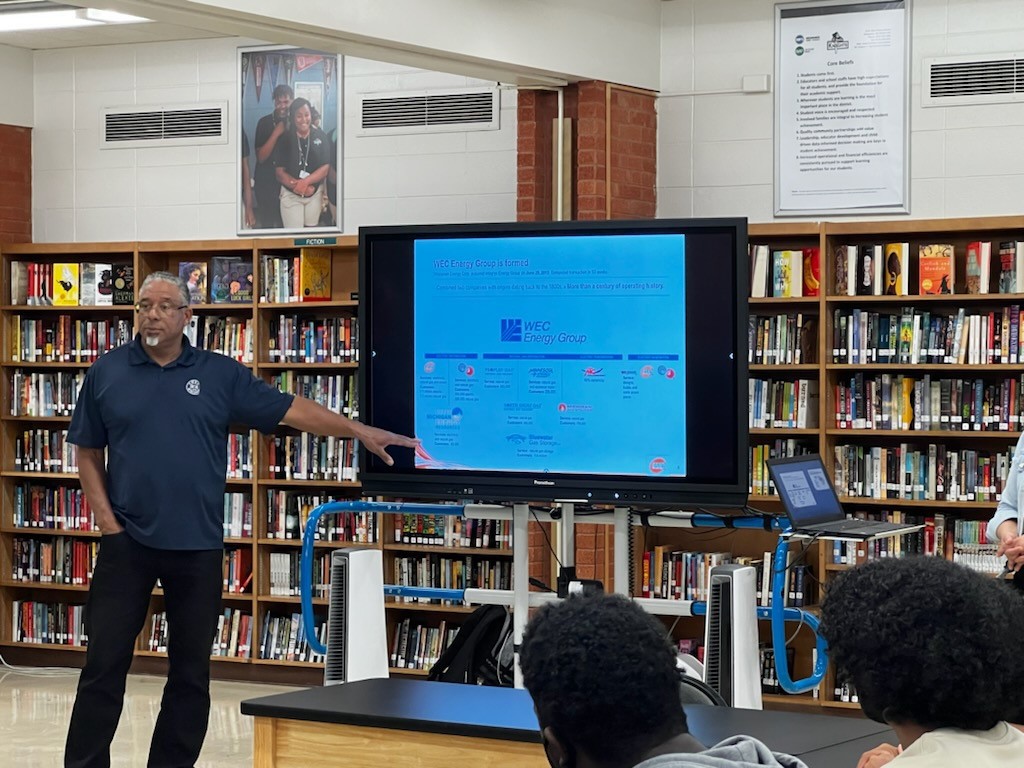 "We know a four-year college degree may not be for everyone," explained Jennifer Buchanan, We Energies' internship and apprenticeship program director. "A career in the trades can be life-changing."
So far, 15 MPS alumni have been hired full-time at We Energies after successfully completing their internships. And with the talent witnessed at this year's Demo Days, the company expects that number will grow exponentially.
"We Energies is like a family," said Bradford. "I love coming to work every day."