The Betty Brinn Children's Museum is now the proud owner of a former utility truck, generously donated by We Energies. The 22-foot truck will be transformed into a new, mobile museum that will bring hands-on programming to even more children in community settings and at special events.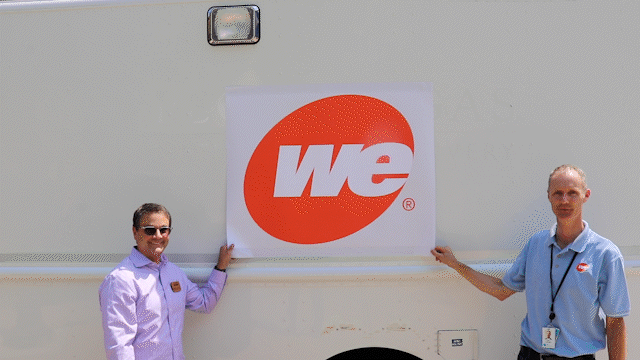 "We jumped at the opportunity to help the Betty Brinn Children's Museum bring their innovative learning experiences to underserved areas," said Metcalfe. "This donation is just one example of our longstanding commitment to improving the communities where we live and serve."
"We are deeply grateful to We Energies for this generous gift," said King. "The donation of this truck takes the Betty Brinn Roadshow from concept to reality, and we can't wait to take our experience 'on the road' directly to the children who need it most."
The Betty Brinn Roadshow is expected to launch in June 2022. Donations are still being accepted, and the public will have the opportunity to see the utility truck in person at the museum's annual fundraiser, Camp Brinn. To purchase tickets, visit http://www.bbcmkids.org/campbrinn.