We Energies is honored to receive the inaugural "Paving the Pathway Award" from M³, a collaboration between Milwaukee's three urban public education institutions:  Milwaukee Public Schools (MPS), Milwaukee Area Technical College (MATC) and University of Wisconsin-Milwaukee (UWM).
The company was recently recognized for its innovative internship and apprenticeship programs that allow students to earn a paycheck while exploring a career in energy.
M³ selected We Energies for its "commitment to strengthening Wisconsin's future workforce through work-based learning" and for "paving the pathway for students to build careers and advance their skills."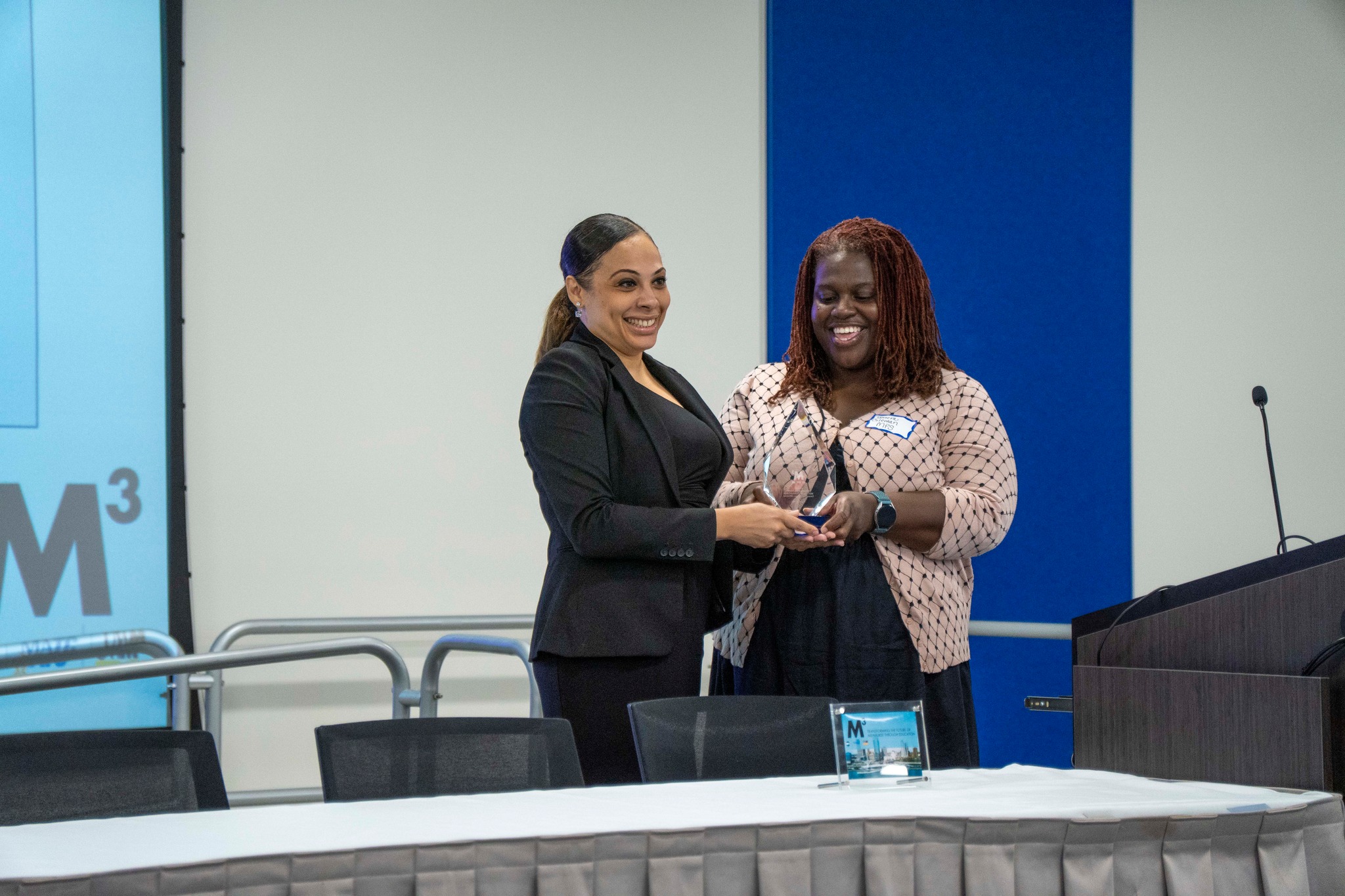 We Energies has partnered with MPS on the popular and highly competitive program for the past six years. The internships and apprenticeships allow a select group of high school juniors and seniors to learn what it takes to be a line mechanic, gas technician or distribution system designer.
"This program helps us attract and retain skilled and diverse employees who are proud to provide affordable, reliable and clean energy in their own backyard," said Jennifer Buchanan, assistant to the president and CEO, and internship and apprenticeship director.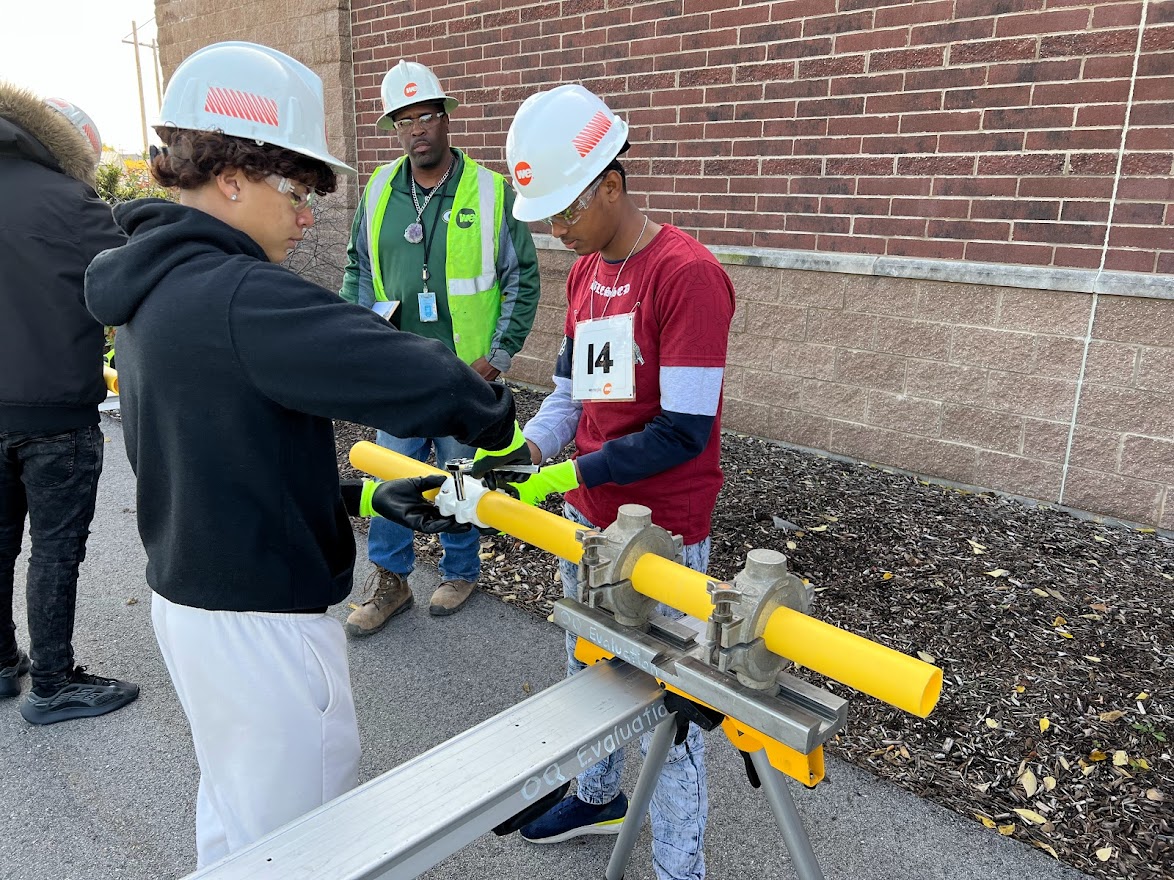 That includes employees like Alejandro Tello, a computer instrument technician, who started as a distribution system design apprentice with We Energies in 2018.
"When I was 17 years old, I really didn't know what I wanted for myself and my future career," said Tello. "I remember a conversation that I had with my brother-in-law. It really opened my eyes when he told me that the opportunity with We Energies is something many people don't get in their lifetime."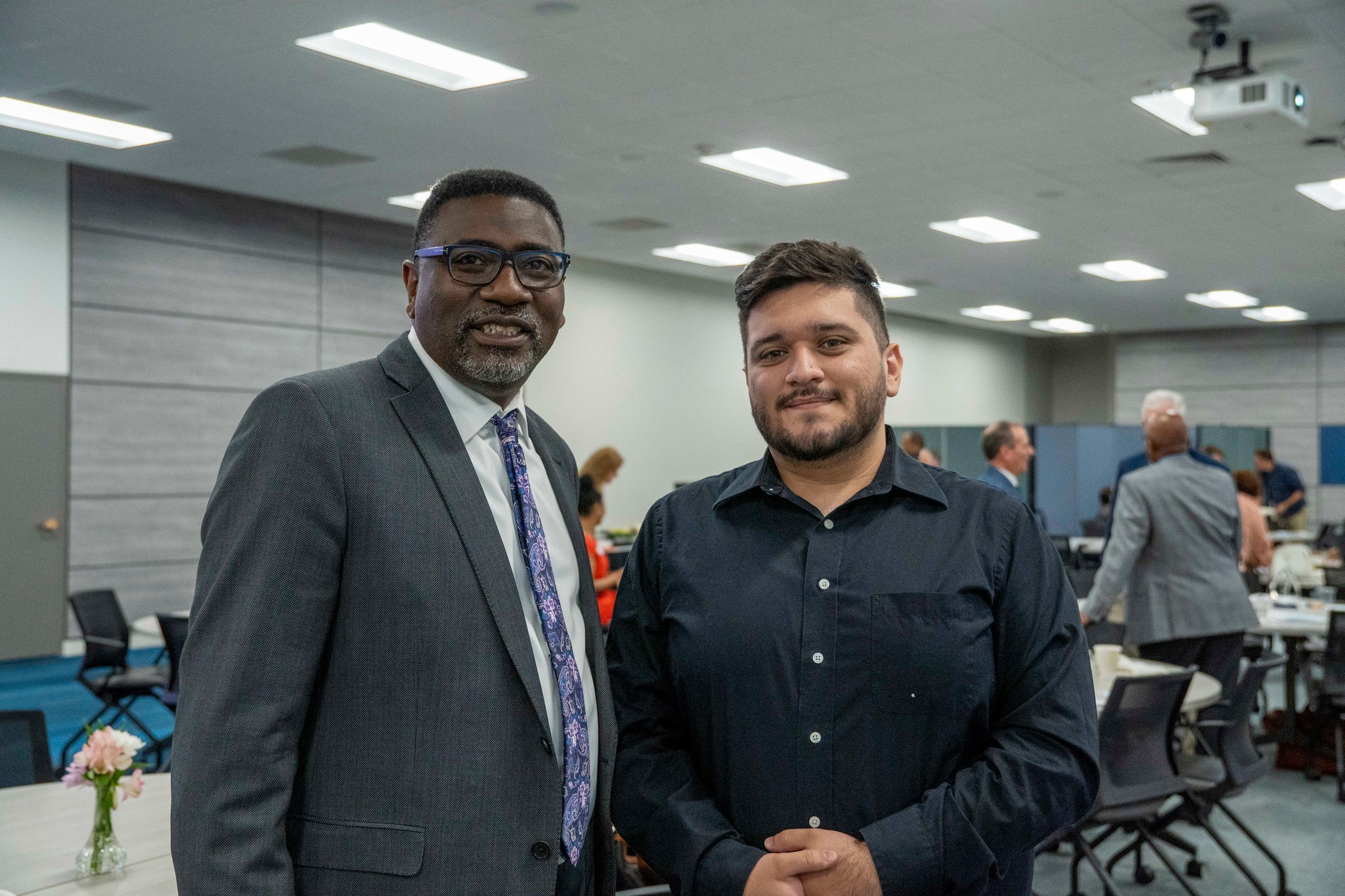 As a design apprentice, Tello was able to work and learn in an office environment while still in high school. He also earned college credits that he was able to transfer to MATC once he graduated.
"The flexibility that I got from MATC and We Energies was great because I was able to keep working part time while getting my education," said Tello.
After graduating from MATC, Tello decided to continue his higher education at UW-Stout and is currently working toward a bachelor's degree in business to expand his opportunities at We Energies.
We Energies now has 19 MPS alumni like Tello who successfully completed their internships or apprenticeships and were hired full time at the company.
"We are thrilled with the results of this program and look forward to collaborating with MPS, MATC and UWM for years to come," said Buchanan.