As a proud sponsor of Doors Open 2021, We Energies will virtually showcase some of the historic features of its 116-year-old headquarters, the Public Service Building (PSB). Virtual visitors will be able to enjoy a 360-degree virtual reality video of the lobby, a video tour and plenty of photos.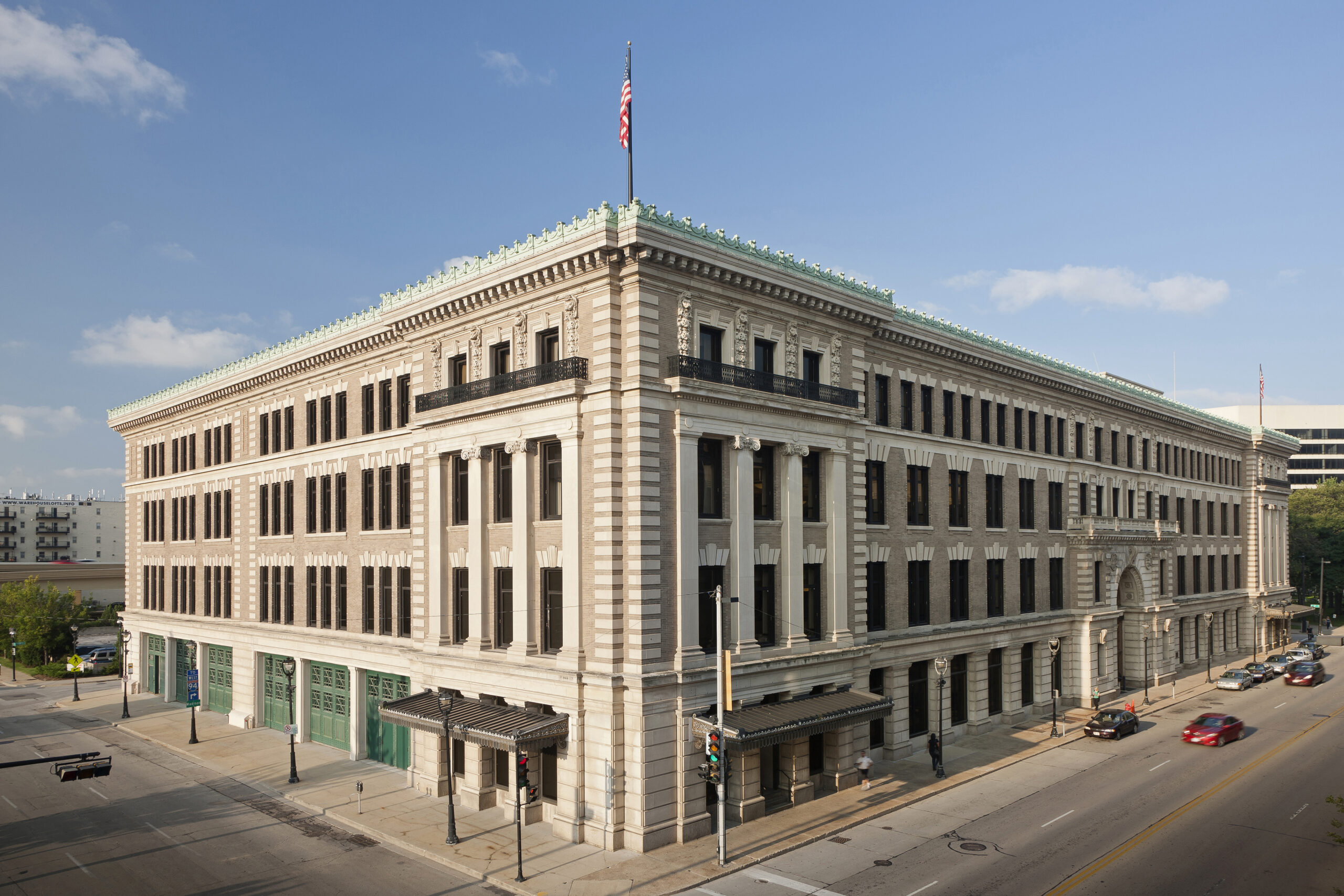 In years past, historic buildings throughout Milwaukee (including the PSB) have opened their doors to the public as part of Historic Milwaukee Inc.'s celebration of local architecture. This year, Doors Open will be a hybrid event due to the ongoing pandemic.
The PSB and dozens of other buildings will be open virtually Saturday, Sept. 25, through Sunday, Oct. 3. Some Milwaukee buildings will be open for in-person tours Saturday, Sept. 25, and Sunday, Sept. 26.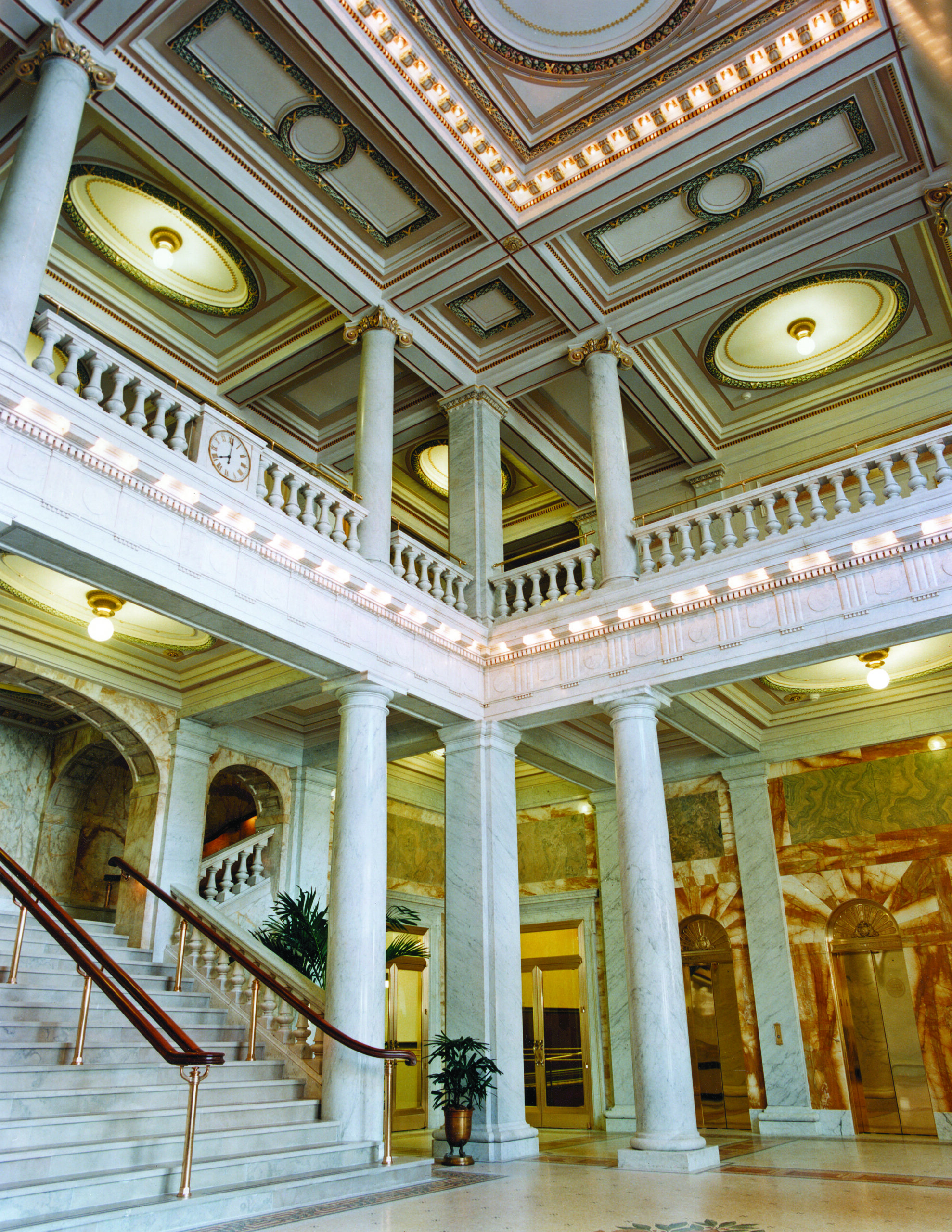 Virtual visitors to the PSB will learn that construction began in 1902. It was designed as a central station for The Milwaukee Electric Railway and Light Co. (TMER&L), a predecessor of We Energies. Many of the neoclassical details can still be seen from the outside, as well as the replica green doors, where rail cars used to enter and exit the building.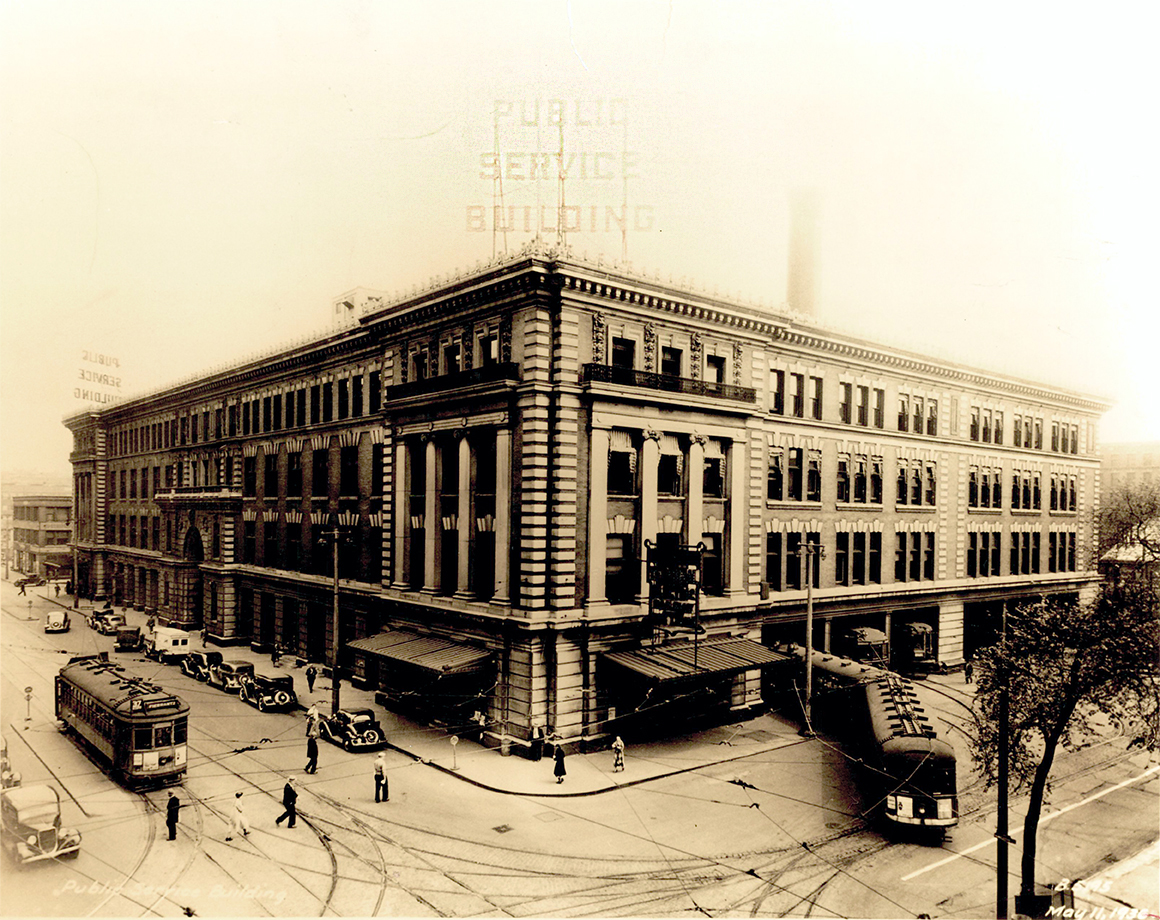 To take part in this year's event, visit the Doors Open website.