The We Energies Foundation is supporting a new collaboration from two of its longtime partners, Junior Achievement of Wisconsin and Milwaukee Public Schools (MPS).
Students at Bay View and Marshall high schools are piloting a new model for learning called 3DE. The curriculum engages local business partners, trained teachers and students in assignments that integrate real-world case studies and emphasize problem-solving.
A $250,000 grant from the We Energies Foundation will continue the program into 2025.
"This is just one example of our commitment to helping the next generation of leaders discover the opportunities that await them after graduation," said Beth Straka, president — We Energies Foundation.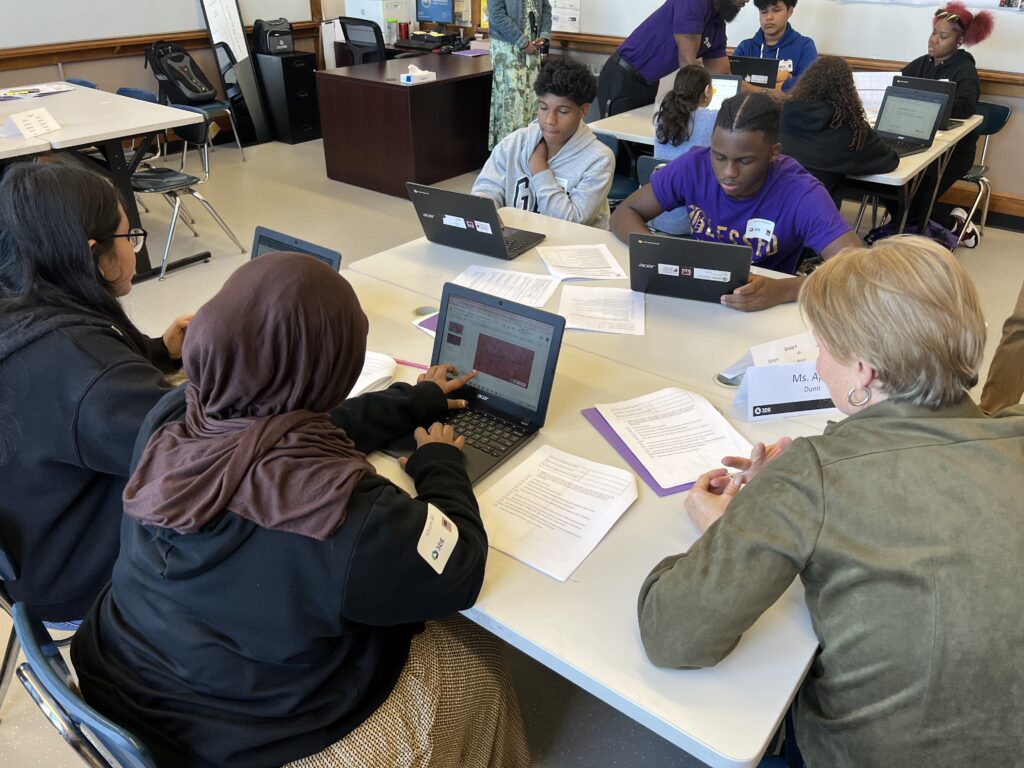 Junior Achievement's 3DE approach was first implemented in Atlanta in 2015 to impressive results. Graduation rates increased and chronic absenteeism decreased after four years of the program. MPS officials say they've already seen a difference in the students who are participating.
"I want to applaud We Energies for their generous donation and all of the other businesses who will join and participate in this program in the future," said Willie Jude II, executive director — MPS Foundation. "As they say, it takes a village, and none of this can be done without our partners."
The We Energies Foundation is proud to support hundreds of charitable organizations and nonprofits every year. In 2022, the foundation donated $11.2 million in support of community and neighborhood development, health and human services, arts and culture, education, and the environment.
To learn more about the We Energies Foundation, go to the We Energies website. Funding for the We Energies Foundation is made possible thanks to the generosity of WEC Energy Group shareholders and does not come from customer rates.