A former utility truck has been reimagined as a mobile museum in Milwaukee.
We Energies donated a 22-foot truck to the Betty Brinn Children's Museum last summer. After extensive renovations and a vibrant new paint job, the truck has been transformed into the "Wonder Wagon" and will hit the road this summer, bringing hands-on activities and collaborative projects into the community, visiting parks, community centers, schools and special events.
"We are deeply grateful to We Energies for this generous gift," said Brian King, chief executive officer —Betty Brinn Children's Museum. "The donation of this truck takes the Betty Brinn Roadshow from concept to reality, and we can't wait to take our experience 'on the road,' directly to the children who need it most."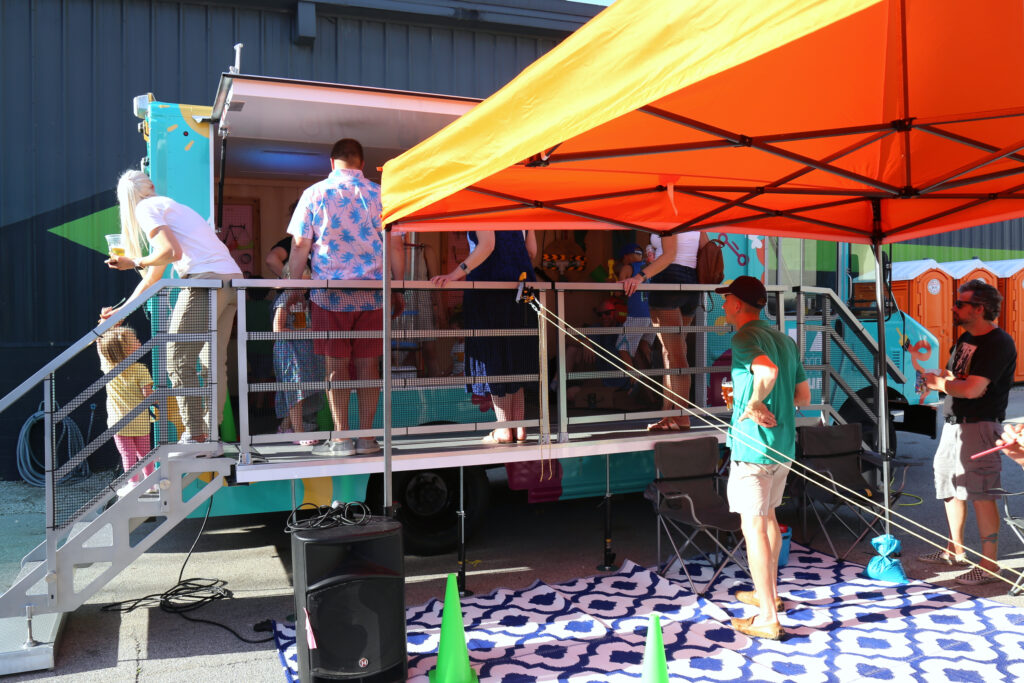 For a full schedule of Wonder Wagon events, visit the Betty Brinn Children's Museum website.​